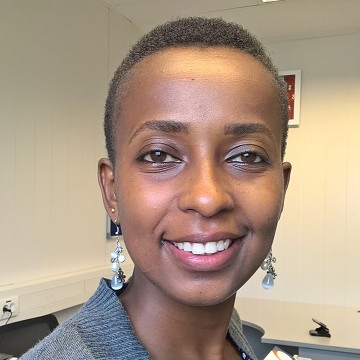 If you are feeling stuck and wondering what your next career step should be, I strongly suggest you attend Natalia's Career Masterclass. She will not give you the answers (because she will encourage you to think), but she will give you a lot of insights that will equip you to make sound career decisions.
Natalia has the gift of distilling all her work experience into wisdom for all who wish to develop themselves; whether self – employed or as an employee. I walked into her career masterclass feeling stuck and confused. I walked out with a new outlook and actionable items that I am still working on and seeing results. She inspired me to lose my fear and drive my career and I am grateful for this.
Thanks again Natalia.