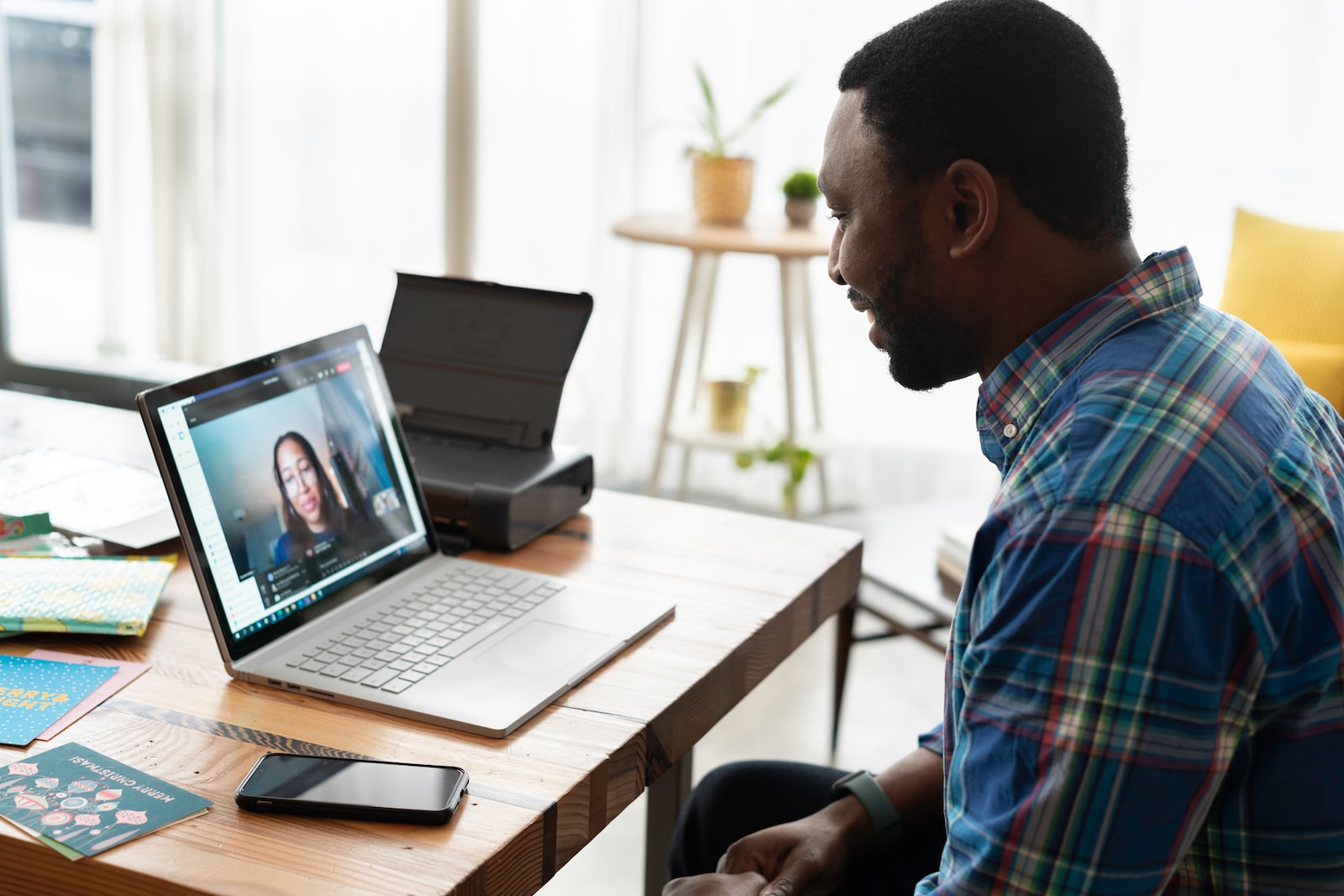 There's no such thing as enough preparation when you are just one interview away from the life you have always wanted.
Today's competitive job market requires one to strike ahead of the pack, and this needs you to convince the hiring manager that you are the best they got. How do you go about with this? 
How do you ensure that this time round you get to ace the interview? Hiring managers are bound to hire candidates who express themselves confidently and understand the role they are applying as well as the company.
What are your interview
challenges? 
Does this sound like you?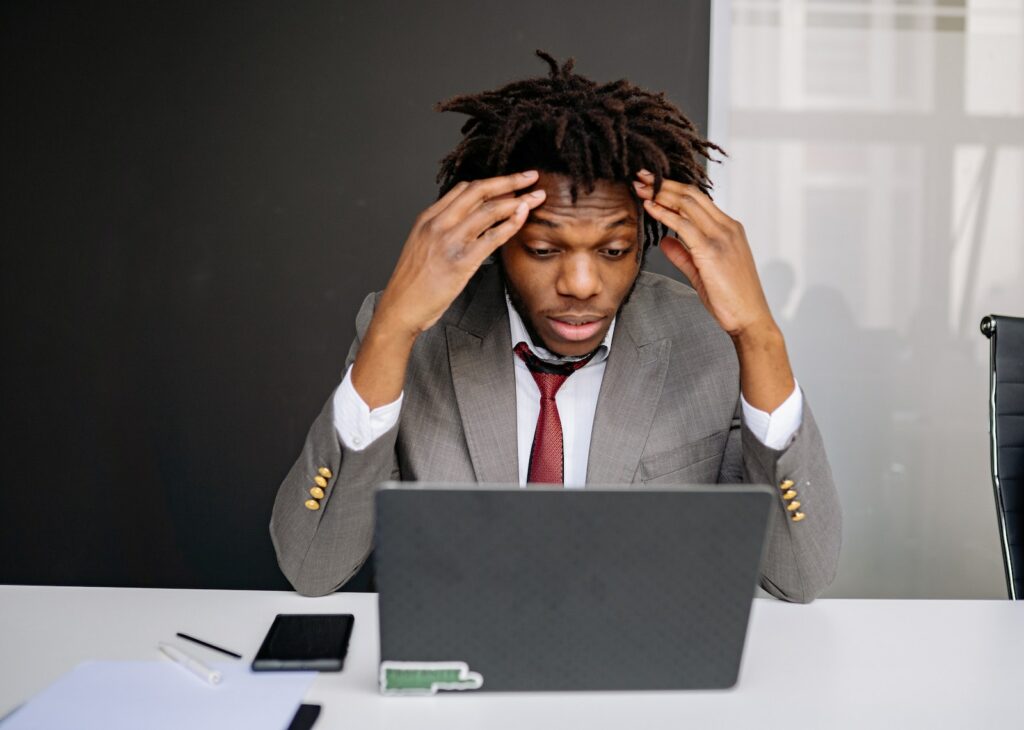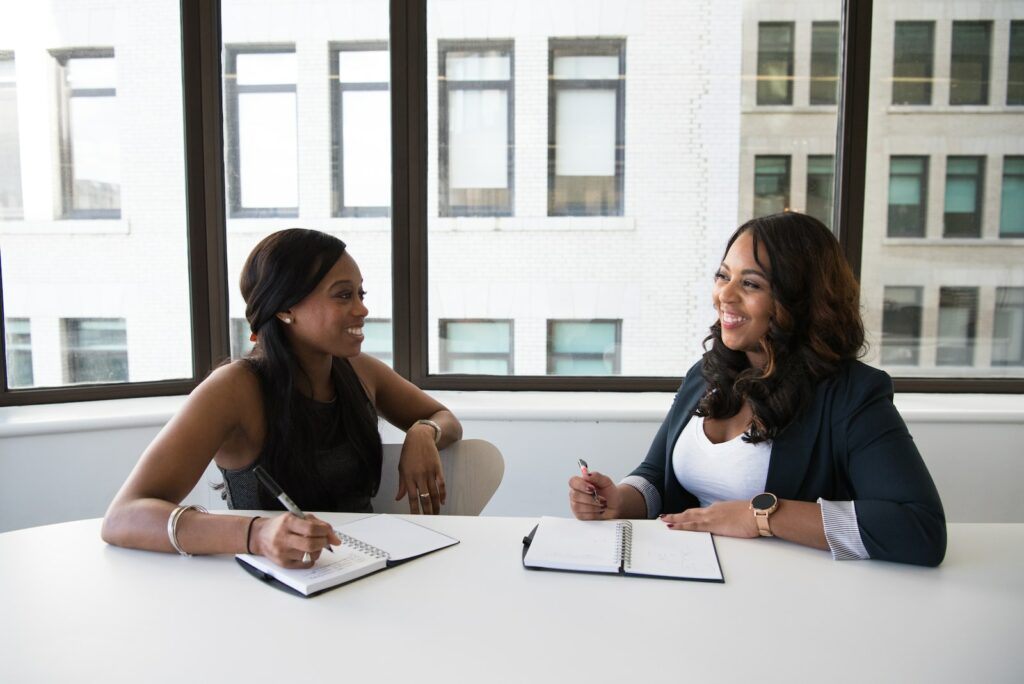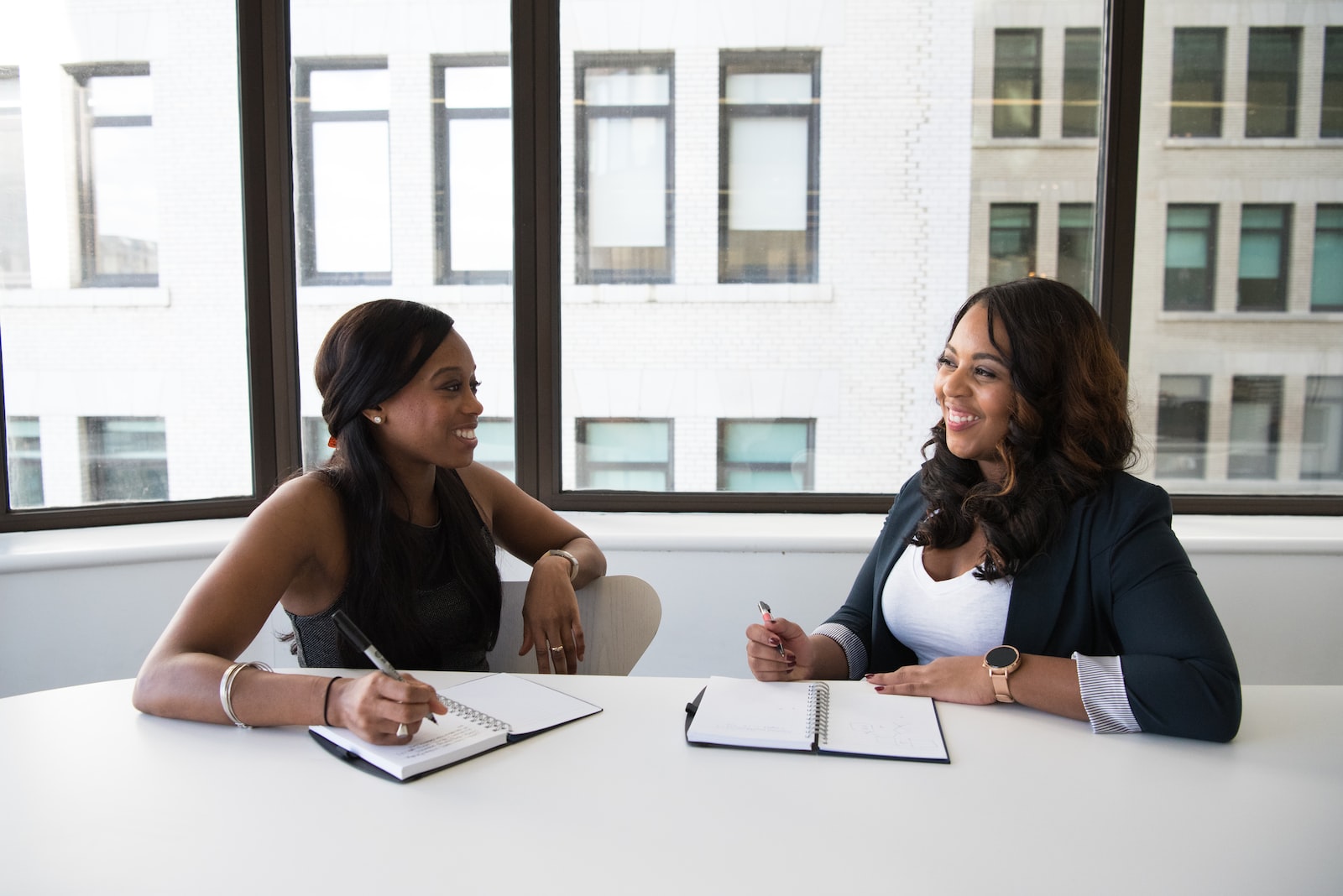 Imagine if you were able to Ace every interview
Land Your
Dream Job

With JstWORK.COM

Jstwork is here for YOU! We want you to do more than just have a great career, we want you to succeed and thrive. Interview Preparation & Salary Negotiation!
Interview Preparation
3.5 hours - Self Paced programme will provide you with an opportunity to be prepared for any interview structures
Explore More
Executive Interview Coaching
A 2 hours Recorded Virtual Training Session. One2One Interview Executive Coaching directly with Natalia, our Founder!
Explore More
Some of Our
Happy Customers
Don't take our word for it. Hear it from our happy customers.
STILL NOT SURE WHAT PRODUCT TO PURCHASE?
We have a solution for you