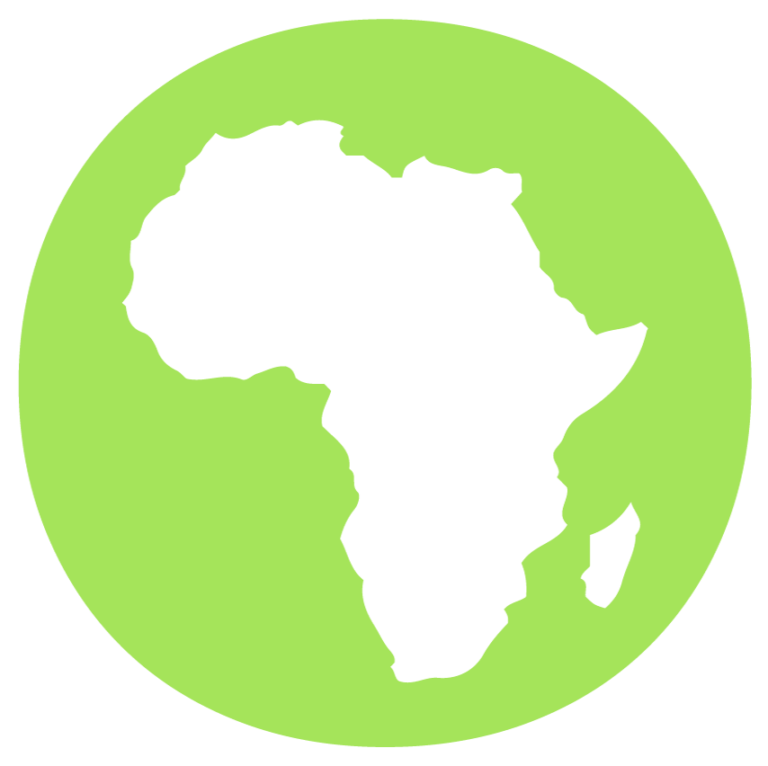 Tailor-Made against a specific 3 to 5 job opening.  Your CV will be aligned to a specific currently live open job for you to apply directly.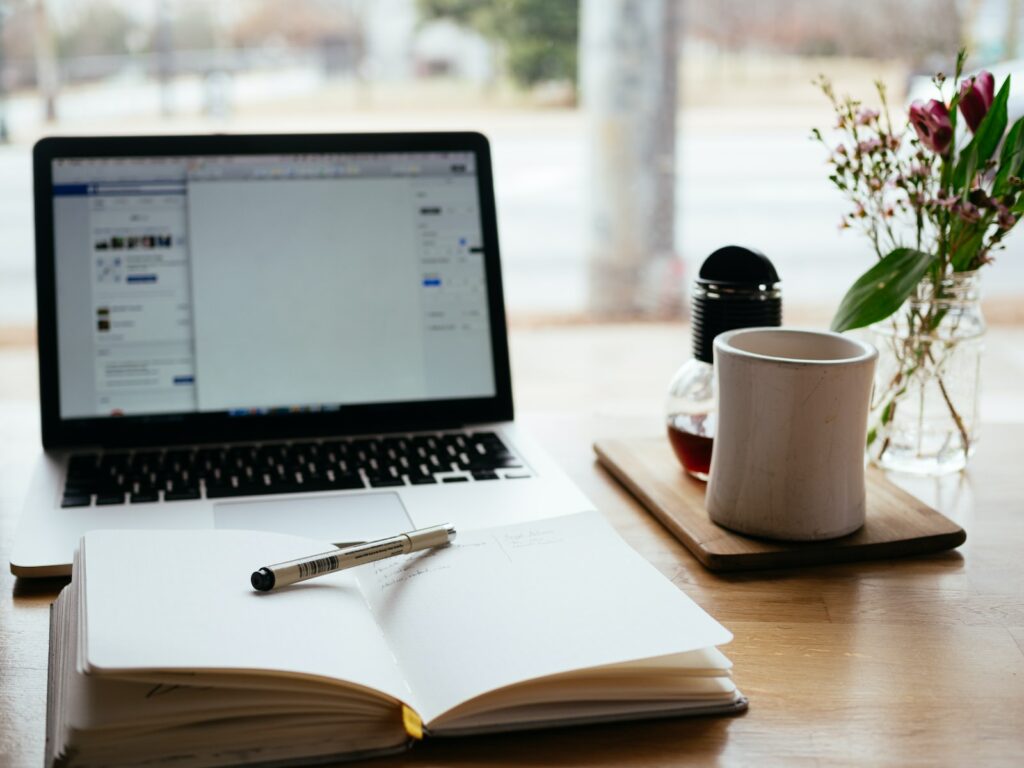 A Digital CV is essentially a key word-based CV that can easily be picked up by recruiters in Application Tracking Systems (also known as an ATS). When you capture someone's attention on CV, you want your profile to lead them through to understand your personal brand, experience and skills. Essentially Optimization/Digitization works by repeating Hard Skills over and over again – almost like SEO/SEM.
It's that time again, to dust off your CV and dive into the job market. So how do you package yourself and ensure you get the job you want to take your career to the next level? Does your CV look presentable? Do you need to customize your CV for each application or does one CV for all applications work? Do you need, use or have a CV? Do you apply for jobs online regularly? If you are struggling to understand what to include in a CV, then JstWORK DIGITAL CV is the solution for you!
As a starting point we review, evaluate and optimize your CV using our in-house tool, then utilizing your Career Objectives information, current CV and desired job targets we create your Digital CV by parsing skills and keywords so that all application tracking systems (also known as ATS) can pick your Digital CV up.
Our validation process means we achieve a minimum of an 80% match, sharing your initial and final report to show you clearly the optimization. 
We will be guided on how to maintain an active profile to ensure you appear in more searches, get more profile views and create a strong visibility when making direct job applications.
We provide strategic advice and recommendations for Job Titles, Hard Skills and your Headline on the position(s) you are targeting (This ensures you'll be found when a recruiter searches by job title or any other keyword that relates to what you are targeting).
We give our clients an opportunity to validate both the soft and hard skills and ensure you are part of the process as we complete your Digital CV.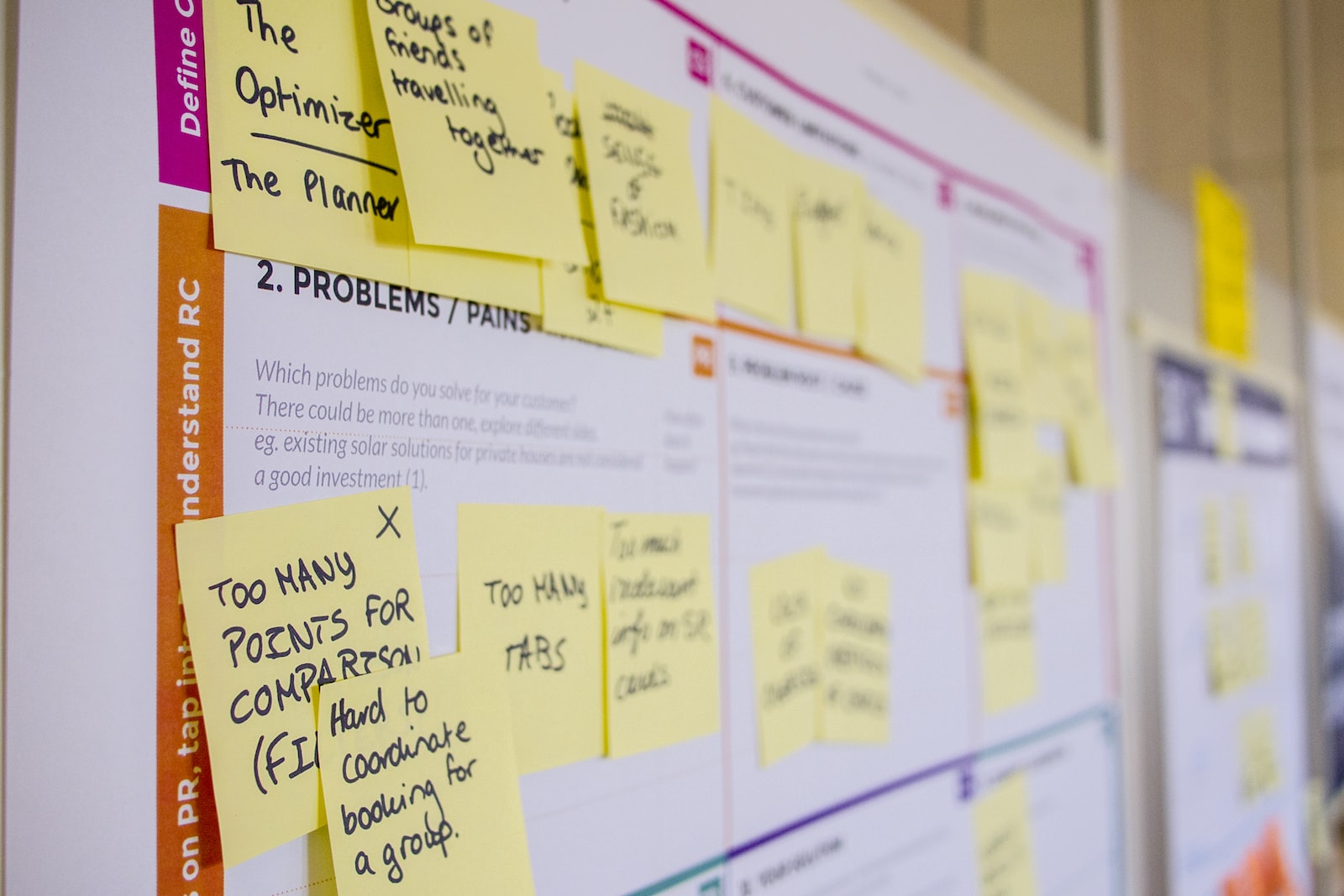 Are you applying for a
Specific Job?



we can check how matched is your

current cv?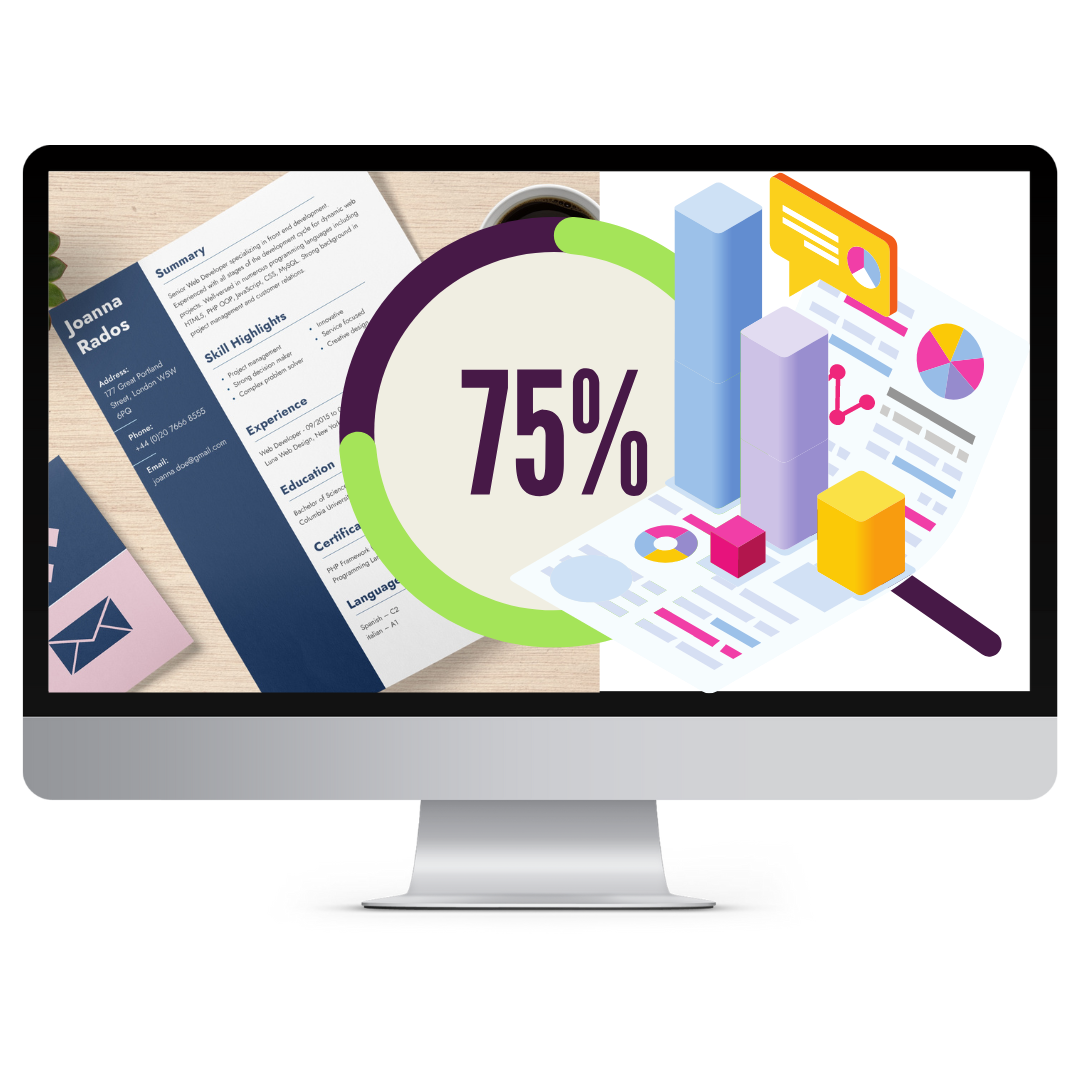 Some of Our
Happy Customers
Don't take our word for it. Hear it from our happy customers.
OUR
DIGITAL

PRODUCTS

Package yourself to ensure you get the job you want.
LINKEDIN PROFILE OPTIMISATION
Headhunters are constantly searching on LinkedIn. Optimise your Linkedin Profile to let them find you easily and for the right jobs. The Hidden Job market means not all jobs appear on job boards.
Explore More
EXECUTIVE DIGITAL PACKAGE
Get the Whole Package, including an expertly-written Digital CV, LinkedIn Profile Optimization & ATS-friendly Cover Letter. This is the ideal package if you are planning to execute an effective job search.
Explore More
STILL NOT SURE WHAT PRODUCT TO PURCHASE?
We have a solution for you
Frequently Asked
Questions
Can't find an answer? Text us at LiveChat, call us at 254-743-043-666 - email [email protected]
Our Confidentiality, Refunds & Guarantees