Our Experts will spend the time to get to know your expectations as well as your objectives – your cv will be digitized and linkedin profile content to reflect the roles you are attracting.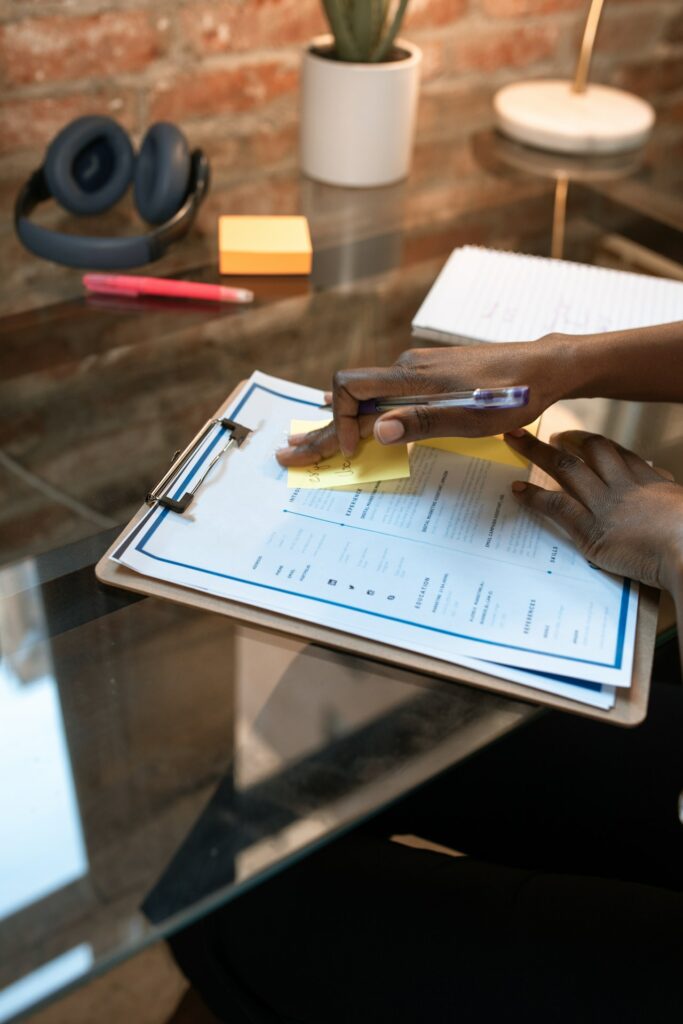 It's that time again, to update your LinkedIn& CV profile and dive into the job market. So how do you package yourself and ensure you get the job you want to take your career to the next level? 
The recruitment industry got smart over the years and to deal with the large number of applicants, a new technology has been introduced called ATS -Application Tracking Systems!   So, when 500+ people apply for the same job, HR does not have the time to go through all of them! We simply ask the ATS systems to give us the most keyword-based CV.   We have tested 100's of CV and almost all of them are less than 25% key word based, substantially decreasing your application to be picked up by most ATS's.
When the Internet is our main platform to find and apply for jobs – you cannot ignore the Digital aspect of technology. A strategic job hunt requires you to make it relevant – make it digital! It's the only way forward to ensure you get your interview!
Your Digital CV and LinkedIn act as your introduction, your digital Brand. It must create a positive, high-impact impression! Investing in a professionally developed executive profile is an investment in your career. A recent study revealed that job seekers who used a professionally written CV secured work 32% faster.
Are you confident that your CV OR LinkedIn represents you well?
I can help
A Compelling Digital CV and LinkedIn profiles play a critical role in a strategic job search. Perhaps it has been many years since you updated your resume or engaged in a job search, and you don't know where to start. Maybe you are unaware of the value of a strong online presence or the importance of a powerful personal brand.
Our Experts will spend the time to get to know your
expectations

And provide

guidance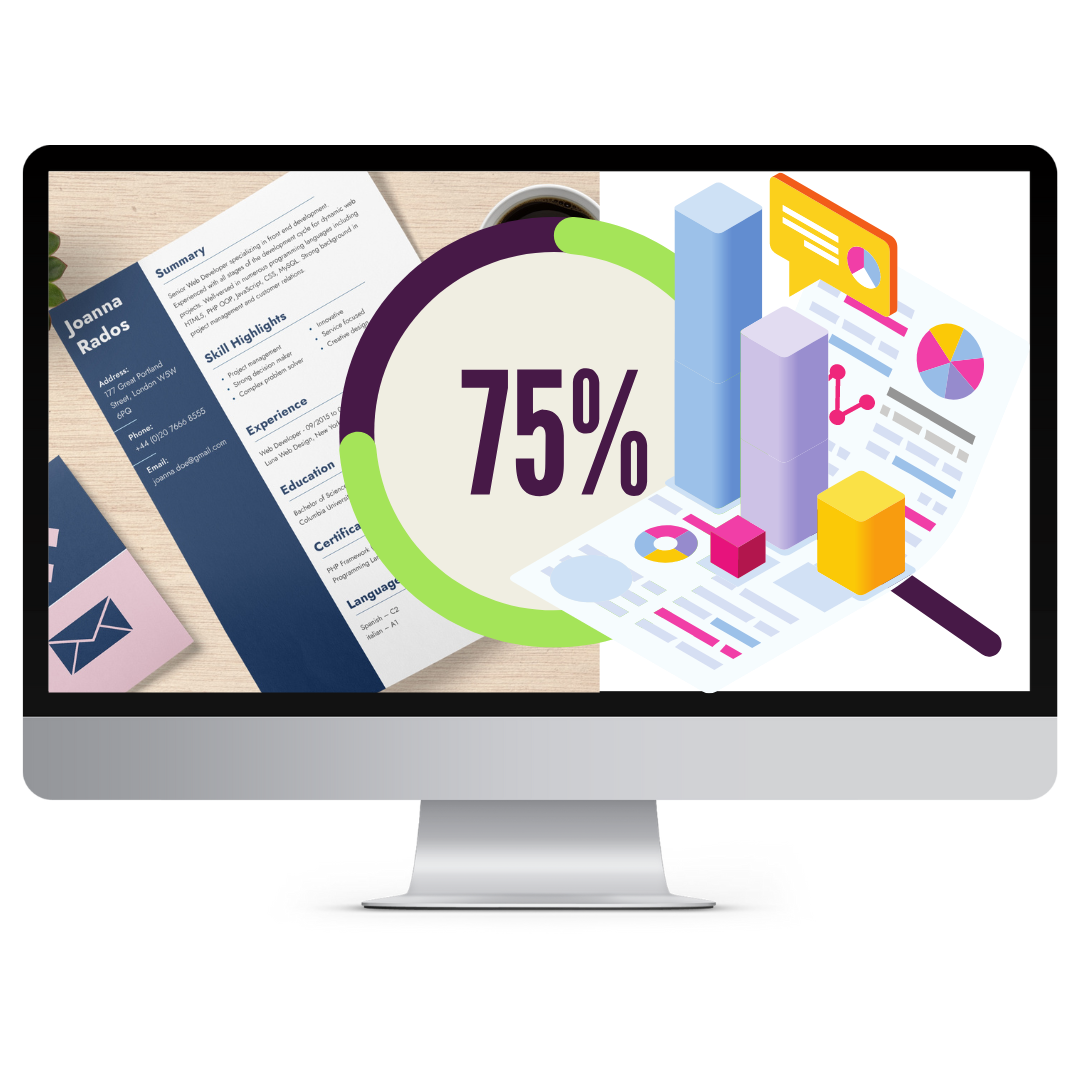 OUR
DIGITAL PRODUCTS
Package yourself to ensure you get the job you want.
DIGITAL CV
A keyword-based Digital CV will increase your chances of scoring well and getting your CV and application to make it to the 'human-input' stage. If you are planning to make online job applications, this service is for you.
Explore More
LINKEDIN PROFILE OPTIMISATION
Headhunters are constantly searching on LinkedIn. Optimise your Linkedin Profile to let them find you easily and for the right jobs. The Hidden Job market means not all jobs appear on job boards.
Explore More
Some of Our
Happy Customers
Don't take our word for it. Hear it from our happy customers.
STILL NOT SURE WHAT PRODUCT TO PURCHASE?
We have a solution for you!
Frequently Asked
Questions
Can't find an answer? Text us at LiveChat, call us at 254-743-043-666 - email [email protected]
Executive Digital Package
Our Confidentiality, Refunds & Guarantees