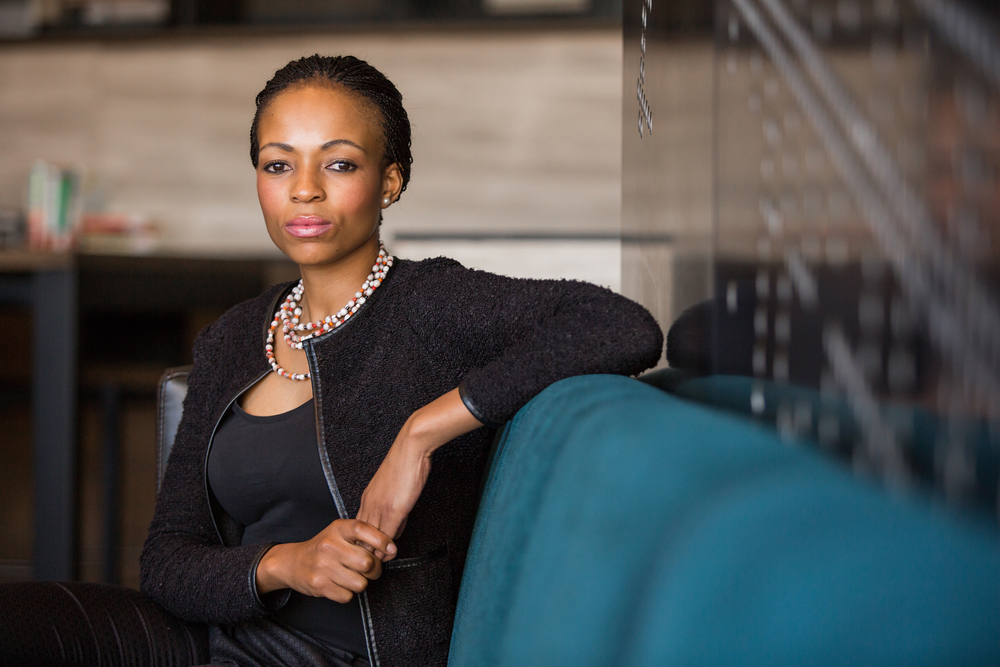 Your Perfect Job has just opened up and you want to go for it! You want to make sure you deliver an effective interview and get that offer!
Our Executive Interview Coaching is a 2 PART PROGRAMME will takes you, step by step, through the interview preparation, meaning behind questions and ensuring you ace our next interview and any other interviews in the future.
PART 1 –    Interview Preparation & Salary Negotiation – Jstcareers.com
PART 2.   One2One with Natalia – Interview Coaching (2hours virtual meeting)
During this training, Natalia will help you understand what are the key job requirements, go through your experience and identify your core competencies and strength for the role you are interviewing for.  
A key component of the training is to help you create a professional "Tell me about yourself" pitch. You will be able to prepare for most potential questions before the interview.  You will have the confidence and deliver your interview effectively.
With over 18,000 interviews under her belt, Natalia is able to take you through the journey of acing any interview and negotiate the salary you deserve!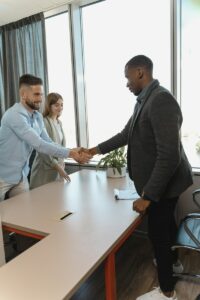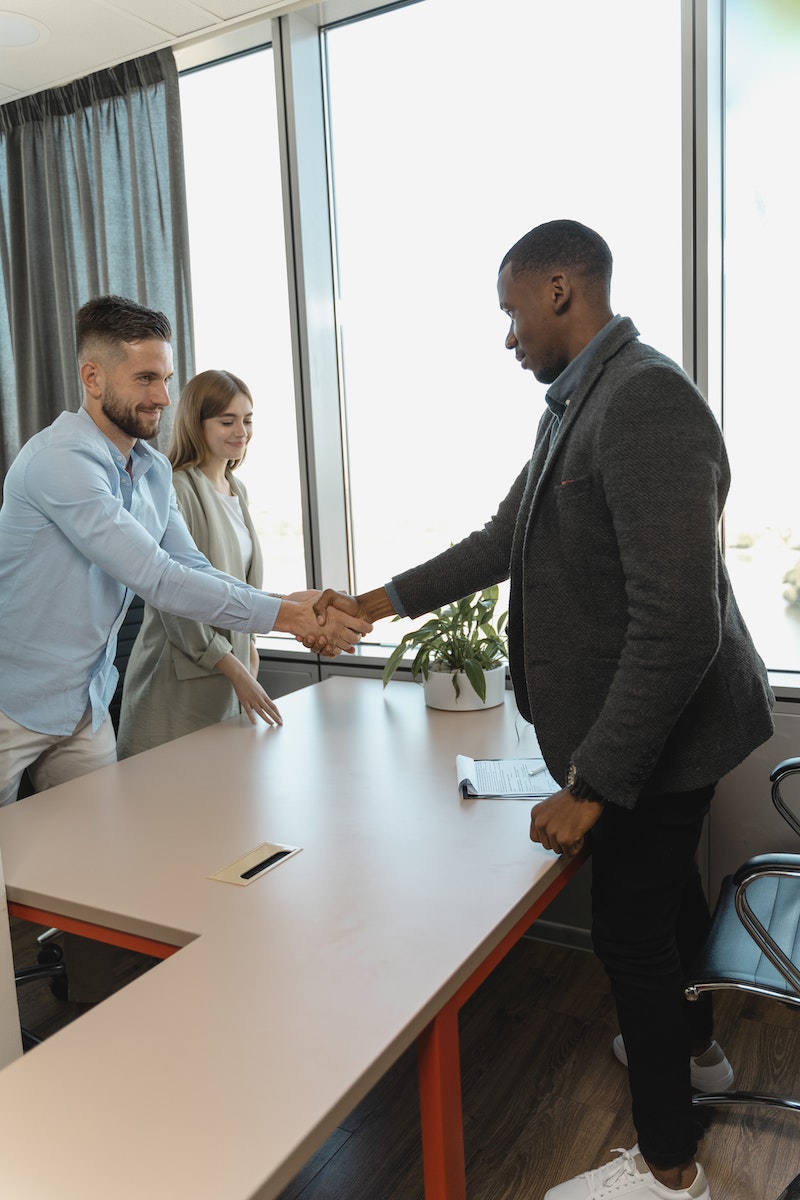 A comprehensive Interview Coaching program for anyone looking to ace the next Interview, a training…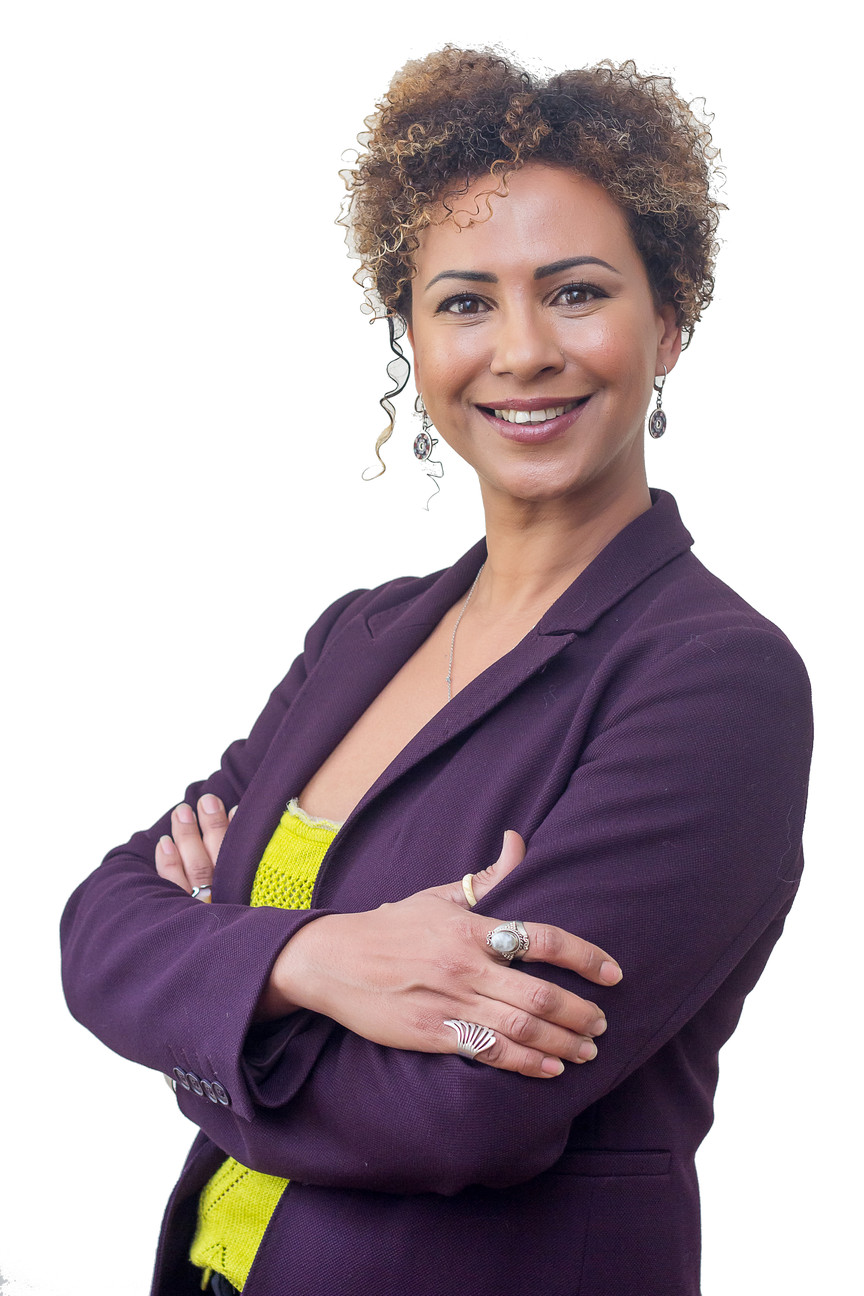 Executive Headhunter & Career Coach
Founder & CEO JstWORK.com
Natalia Polishchouk is both the Founder and CEO of JstWORK. An International Headhunter and Career Coach with a total of 17 years' experience in which she has interviewed over 15,000 people and hired over 1,000 across 70 countries.
Born to a Ukrainian mother and Somali father; Natalia has schooled and worked in Russia, Somalia, Italy, the UK and now Kenya. A background that has helped her understand all matters in Human Capital – Talent Management.
She is very passionate about the African Talent Pool and having recruited in several countries on the continent, her a unique and deep understanding of the African people. She knows who is the right fit for a given role and for a specific client. She is, indeed, a matchmaker. Natalia has created and designed our Career Development and Outplacement Programme, delivering to over 2,000+ Africans over the last 4 years.
Some of Our
Happy Customers
Don't take our word for it. Hear it from our happy customers.
We have a solution for you!
Our comprehensive Career Development Programmes where you get immediate results!