YOU UNDERSTAND THAT
TALENT MATTERS IN AFRICA.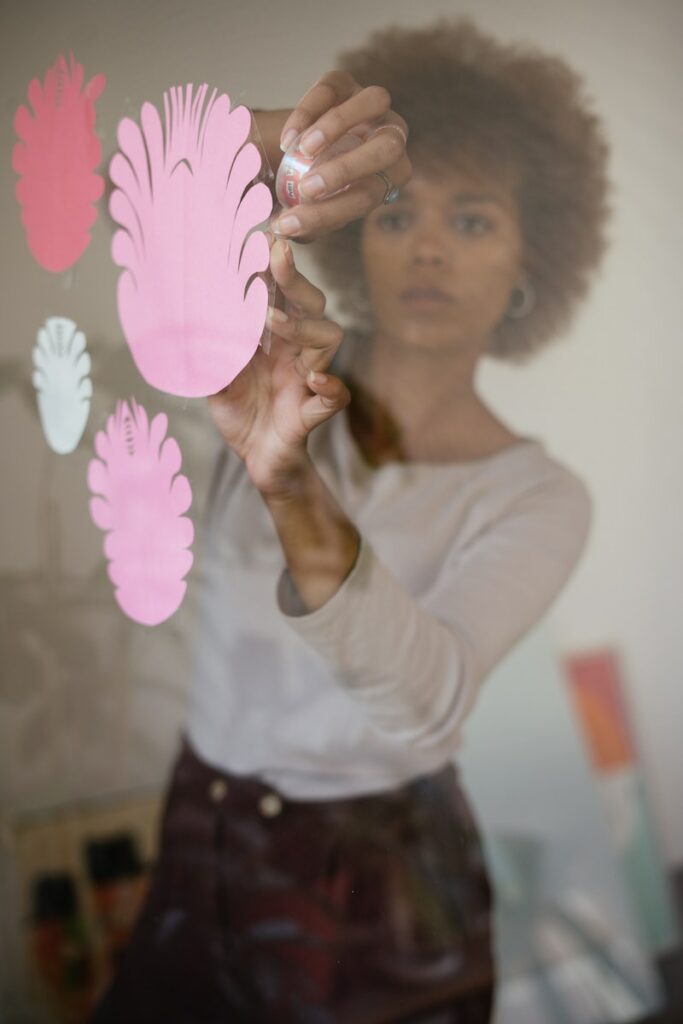 Talent is one of the few remaining differentiators for businesses in modern times.
Talent can overcome obstacles, win and keep customers and translate the environmental changes into strategy and action plans.
At JstWORK.com we don't just fill vacancies or just provide candidates. We listen to your needs, get to know your business and understand your detailed business strategy and vision.  We have great industry insights that enable us to support our clients make informed hiring decisions that have an immediate positive impact on their bottom line.
Identifying these right candidates is today one of the three principal reasons threatening a company's success and growth. 
"Seventy-six percent of hiring managers admit attracting top talent is their greatest challenge, one that costs organizations an average 23.8 days and $4,129 per hire. Enlisting the services of a recruiting firm can streamline the search and save them the time and resources."

– Forbes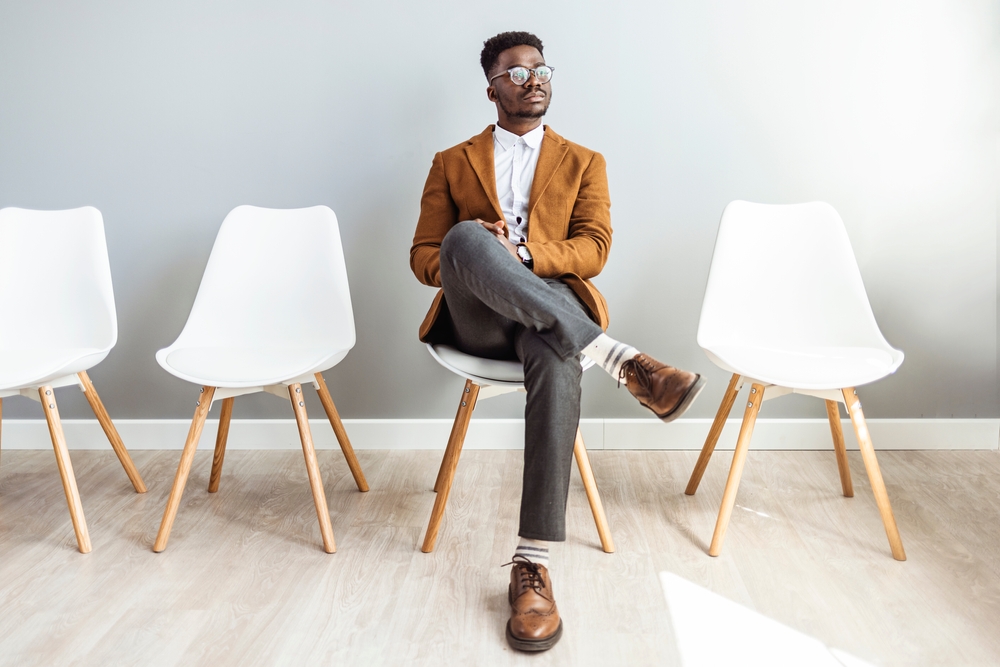 If you've come to this page and you're a Human Resource Manager, Business Owner, Hiring Manager or even Recruitment Agency and you are looking for a solution to solve your hiring dilemmas then you are in the right place.
Are these your recruitment dilemmas?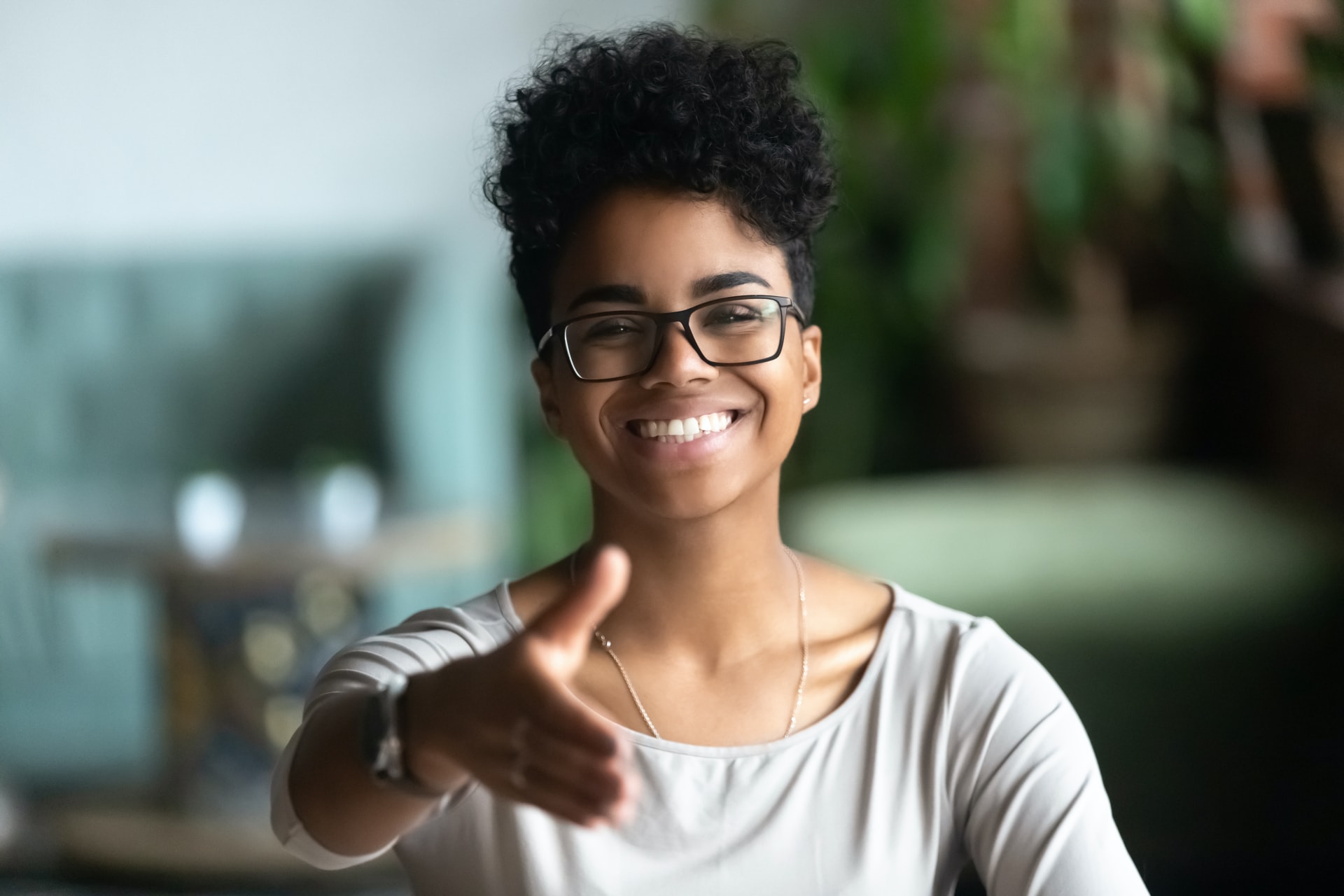 We are Here to Serve You
WE UNDERSTAND THAT not all businesses are the same, and we are truly here to serve your needs. We've thought hard about the types of businesses that we really think we can help and that we are passionate about.
Executive Search and Headhunting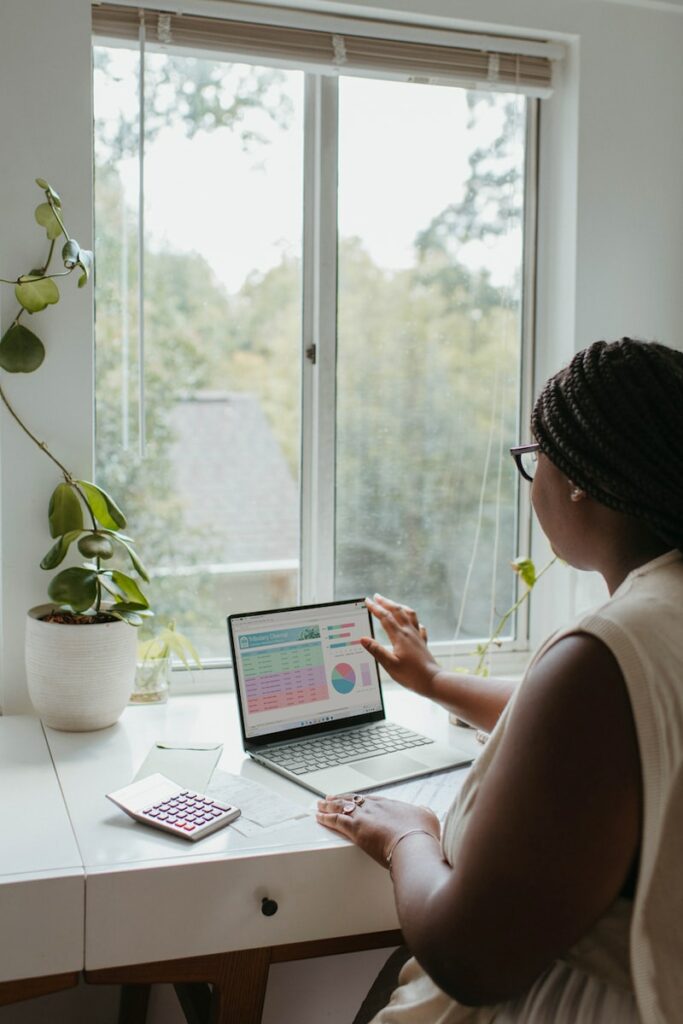 If you recognize your business, then we are for you.
Our thinking and processes and value is designed especially for your needs, and because we are making an extra effort to understand you, we'll be more likely to get you just the right talent for your culture, performance expectations and to grow your business.
Our APPROACHES AND PROCESSES are clear and transparent, and apart from our superb access to talent, we'll give you regular updates and work within the dynamic nature of your business to ensure the right candidates at the right time for you. 
Drop Us a Message & We Can:
Share more information about each of our programmes and our costings

Set up a call to discuss your requirements further