A 6 module, self-paced MasterClass Series will takes you through step by step on how to manage your career in the short, mid and long term.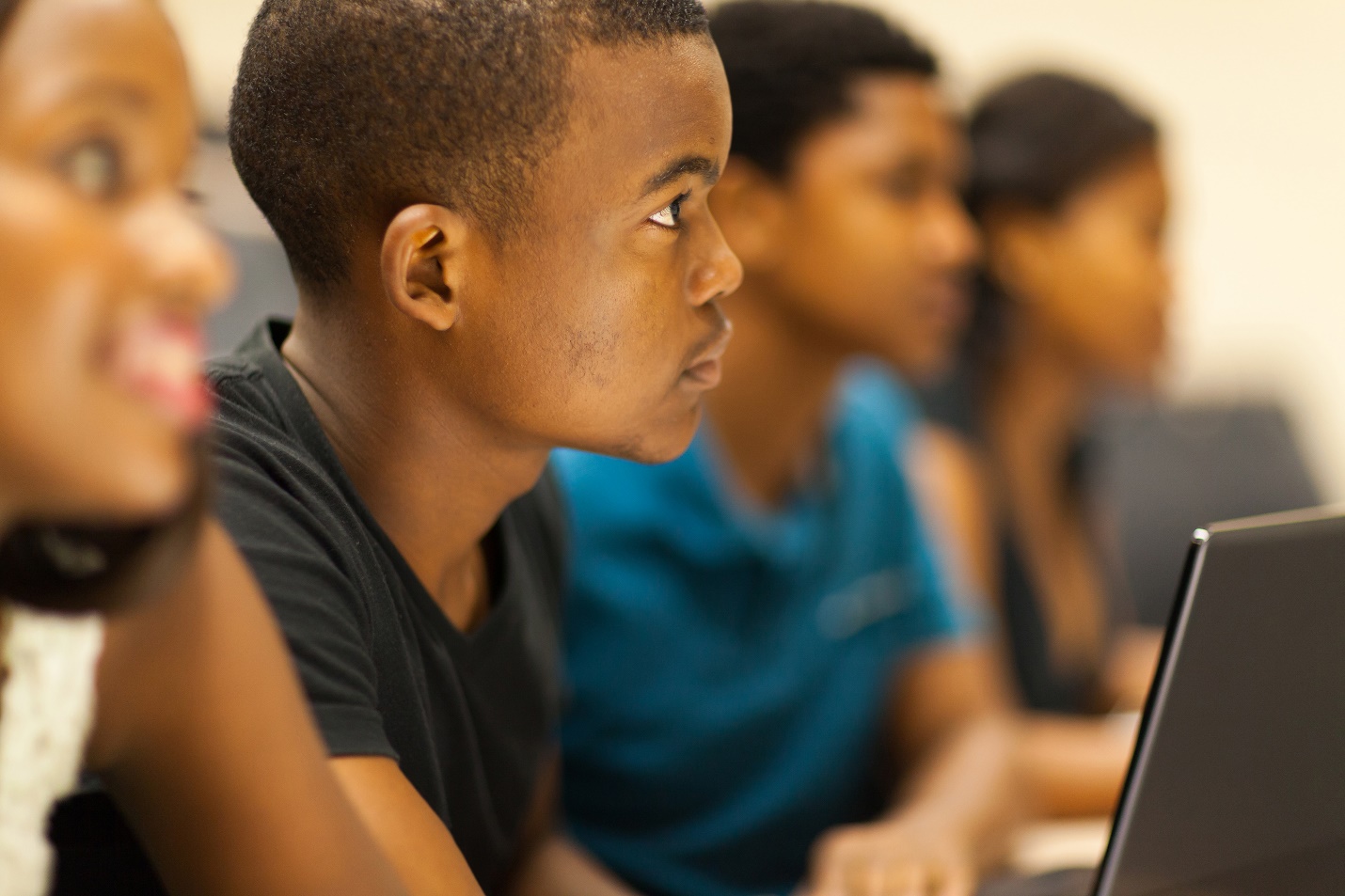 Take Control &
Manage your career
Are you frustrated by your job search?  Are you ready for a new challenge? Need help on how to break that glass ceiling?  
Most Job Seekers are very traditional in how they search for their Dream Job – and most of them are very frustrated that they don't even get a reply after they applied directly for a job!
Our MasterClass Series is a comprehensive Career Development Programme that will deliver a step by step training to empower and equip job seekers with a strategic approach to securing that next role within a matter of weeks!
Our MasterClass Series has been designed with insider knowledge on how companies hire their employees, what recruitment tools are used by them and most importantly we will teach you how to investigate a potential company and evaluate if each company objectively.
We can help you become a more empowered Career Driver – take control and manage your career.
What to expect in this Masterclass series.
About
The Course
where you get immediate results!
A 6 module, self-paced Career Development Programme that takes you through step by step on how to manage your career in the short, mid and long term. The programme will lead you through a process of discovery,  strategy, and action that will allow you to maximize your potential, navigate the employment market, and achieve your  career goals.  We will take you through each step required to manage your career effectively.   – From managing your career strategically in the 4th Industrial Revolution, understand how to position yourself and tap into the hidden job market to how to create a Digital Footprint on LinkedIn and get headhunted.
The programme offers guidance in areas as simple as the  "how to's" of job search and application through areas as complex as total career change. If you want to better understand how to strategically build your personal brand, or simply trying to make yourself stand out in today's  competitive job market – this programme is for you.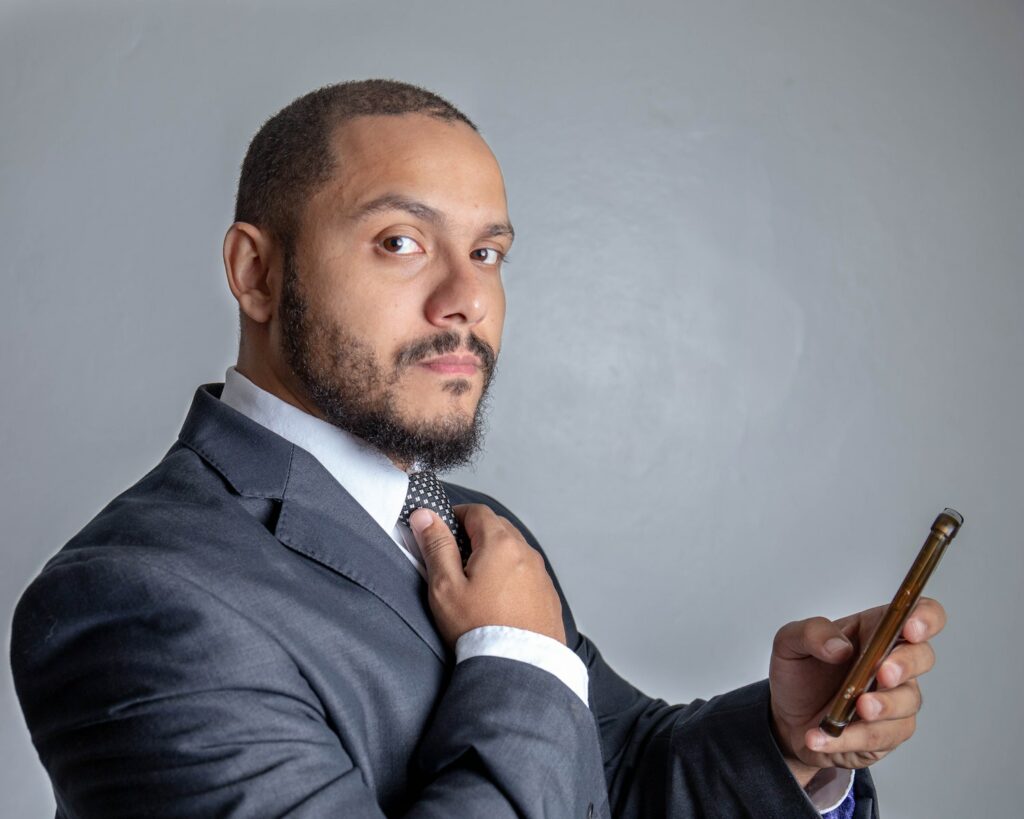 WHAT'S
INCLUDED
Our eLearning platform, jstcareers.com hosts a comprehensive 7 hours worth of training, including the following Module: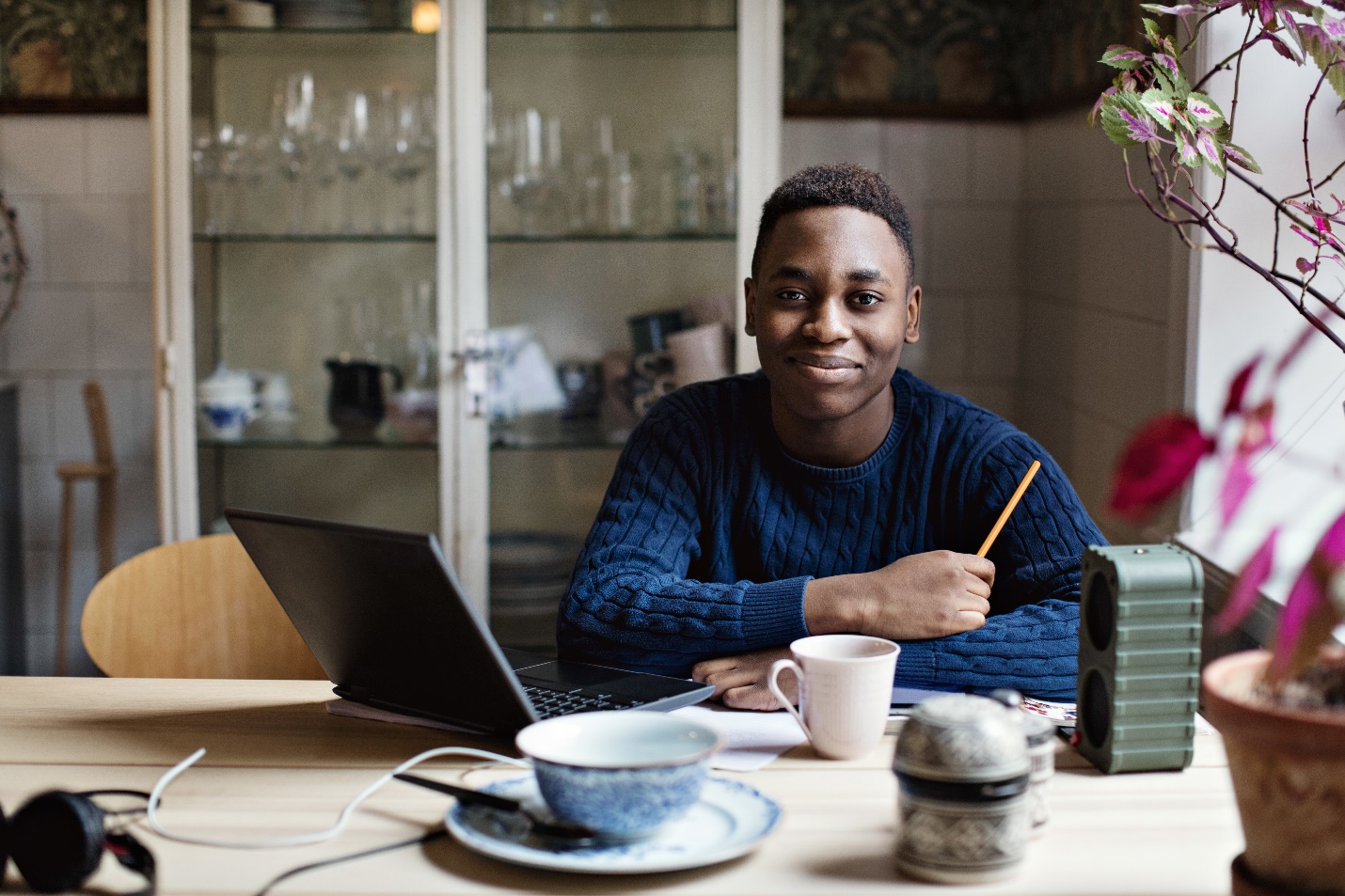 What you'll achieve:
Develop clarity in your career strategy.
Gain clarity of who you are and what you want from your career.
Understand your core competencies & Value Add
Develop Confidence in Your Personal Brand
Commit to Your Career Growth
The course includes:
Access to JstCareers eLeaning platfrom – 6 Training Videos totalling over 7 hours

Your Career Path Planning 1-3-5 Year Workbook

Your Career Research Workbook

Your LinkedIn Post Planning Workbook

Free Digital Analysis Report for your CV/Resume and LinkedIn
Signup for your free guide on managing your
Personal Branding

at work.
What does Personal Branding Mean – how to measure it & build it intentionally?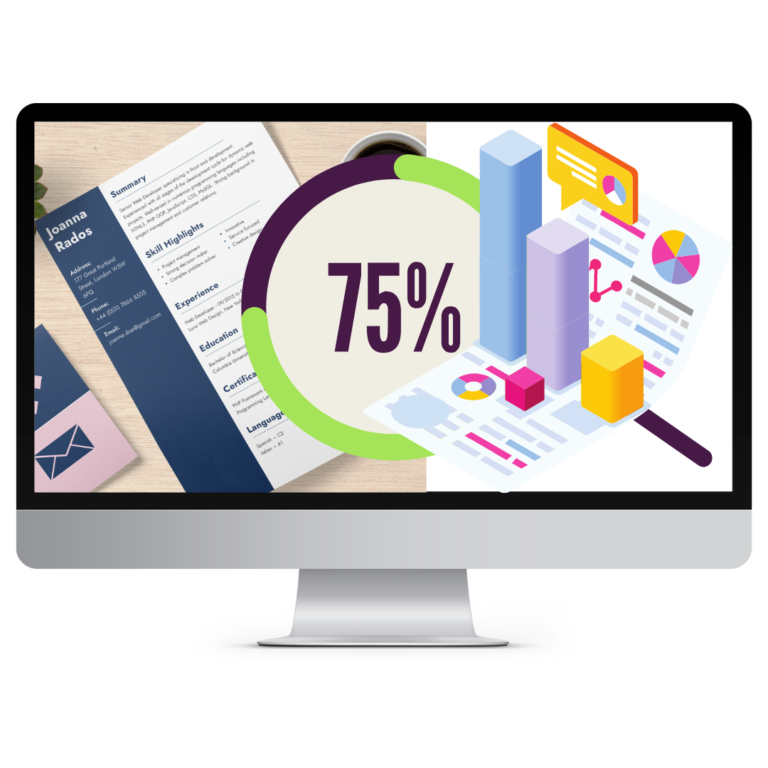 Some of Our
Happy Customers
Don't take our word for it. Hear it from our happy customers.
We have a solution for you!
Our comprehensive Career Development Programmes where you get immediate results!
Linkedin Coaching
Headhunters are constantly searching on LinkedIn. Optimise your Linkedin Profile to let them find you easily and for the right jobs. The Hidden Job market means not all jobs appear on job boards.
Explore More
Interview Preparation
Get the Whole Package, including an expertly-written Digital CV, LinkedIn Profile Optimization & ATS-friendly Cover Letter. This is the ideal package if you are planning to execute an effective job search.
Explore More