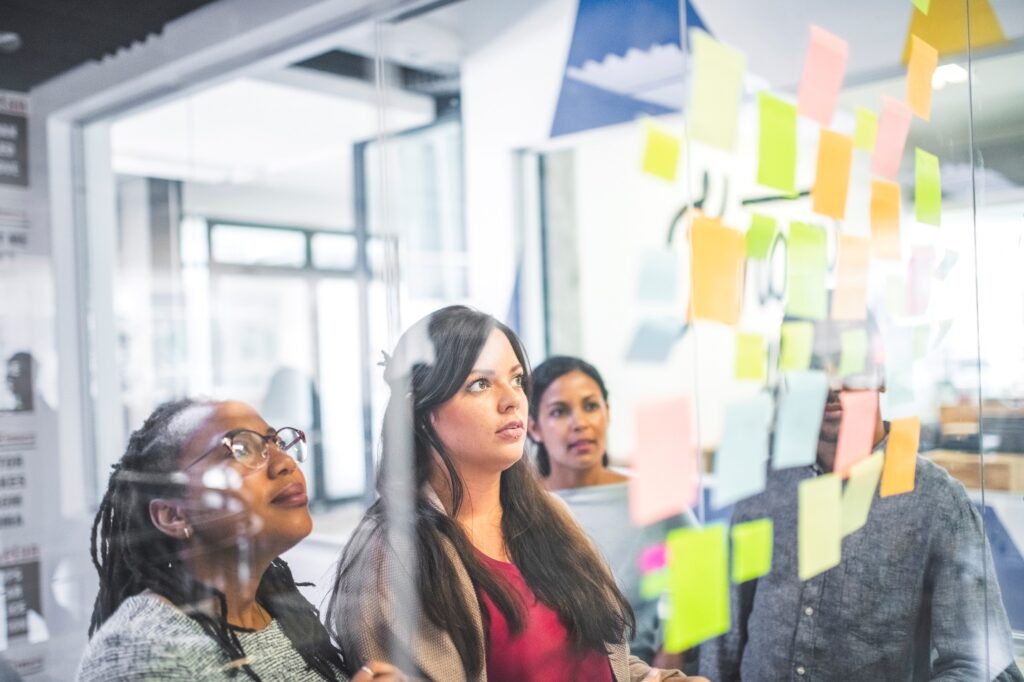 When it comes to accessing the best talent, we believe that both Active and Passive Candidates should be treated equally.  
Our mission is to identifying Passive Candidates, those already successful in their current job and career and most often they are unlikely to be looking for a job on Job Boards or other Social Media Platforms.
If you have advertised on several job boards and you are not getting a short list of suitable candidates OR your headcount is now URGENT?  
Perhaps you are looking for a specific set of skills in a specific location? 
Do you want to increase the number and quality applications you are receiving? If you have answered yes then TALENT MAPPING is for you.
SPECIFIC HEADCOUNT

TALENT MAPPING 
Do you have an urgent Headcount open? Are you frustrated with the results you have gotten so far? You are looking for a very specific profile, with specific set of skills or industry knowledge? And most importantly this is urgent!
We are that expert hand you have been looking for.  Allow us to take a Your Brief and we will deliver within 2 weeks! 
Headcount Talent Mapping is a detailed research project that will implement several key requirements outlined during the brief taking. The research will look at your competitors, similar companies, industries as well as job functions – this will ensure the profiles identified all align to your headcount specific requirements.
We will provide 10 to 15 Potential Candidates – You, the Client, will then reach out to each potential candidate and manage the process independently.
This Services allows you to bypass all the advertising, job posting or application sifting – you will receive profiles that are a strong match for your open head count.
Drop us an email and give us 2 weeks to show you effective results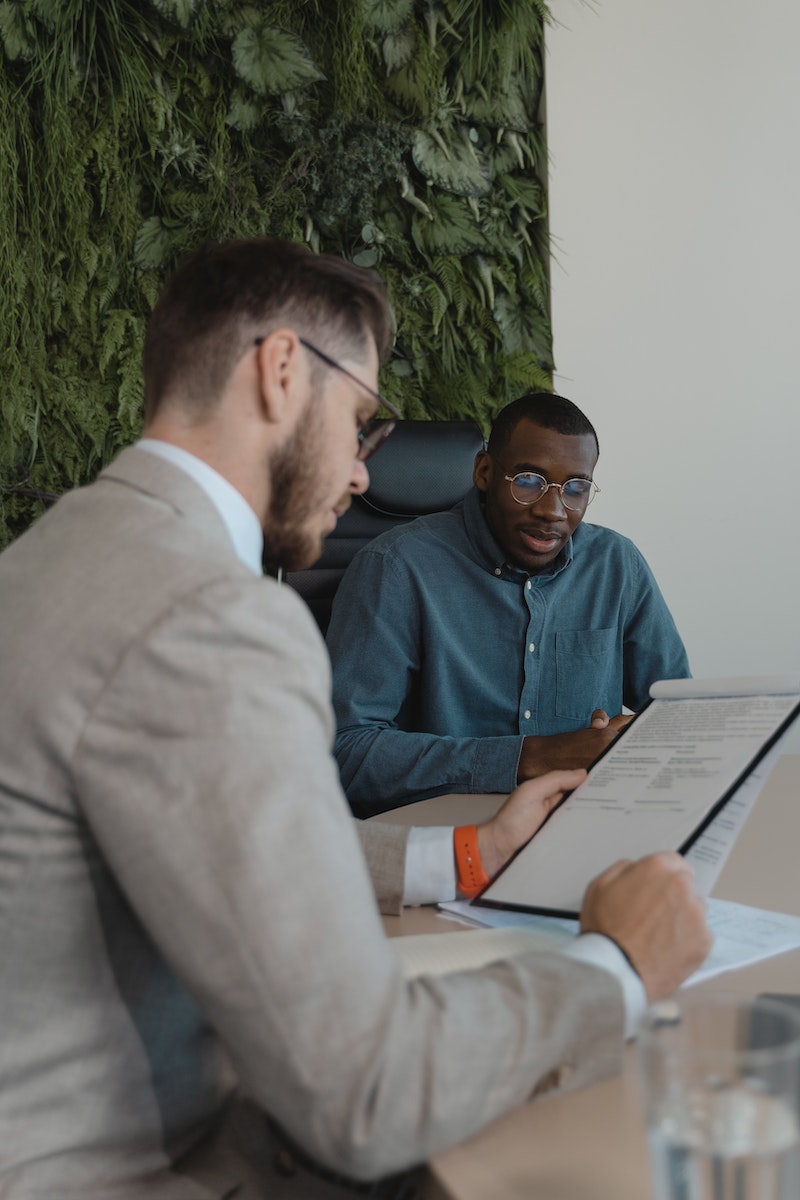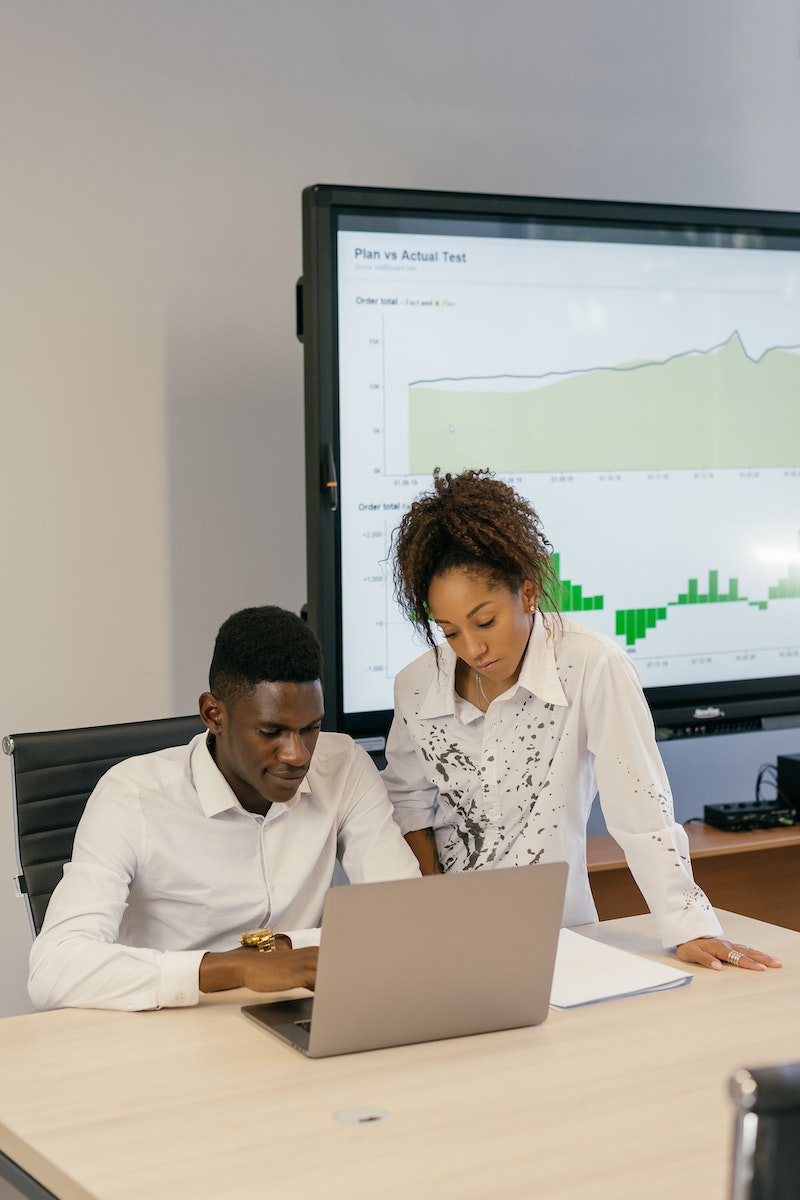 Are you looking to remove the transactional and reactive aspect from your recruitment? Are you looking to remove the silo individual based hiring? Are you frustrated by the limited choice of talent you have come across?
This solution, Organisation Talent Mapping allows your business to tap into top quality candidates even before a head count is open! 
Essentially, the Market Mapping is an extensive research project into identifying all competitors, key players specific to your industry and look for similarities and synergies with your company, both for local and International country search parameters. The data collected from the Market Mapping is essential to conduct a strategic Talent Mapping for each Recruitment Assignment. This will result in a comprehensive candidate mapping and headhunting list.
We have a
solution

for you!

Keep exploring our recruitment services
Recruitment Consultancy
Our aim is to expand your recruitment focus from individual-level recruitment and selection search to a more multi-level approach by understanding the business unit/organization level impact.
Explore More
Executive Search
Are you hiring reactively on an individual-level? Are job boards your main source of attracting quality candidates? Are you interviewing traditionally? By removing the singular reactive approach, we will create a more holistic, Recruitment approach
Explore More