A self-paced, our LinkedIn Coaching Programme takes you through step by step on how to manage your LinkedIn effectively.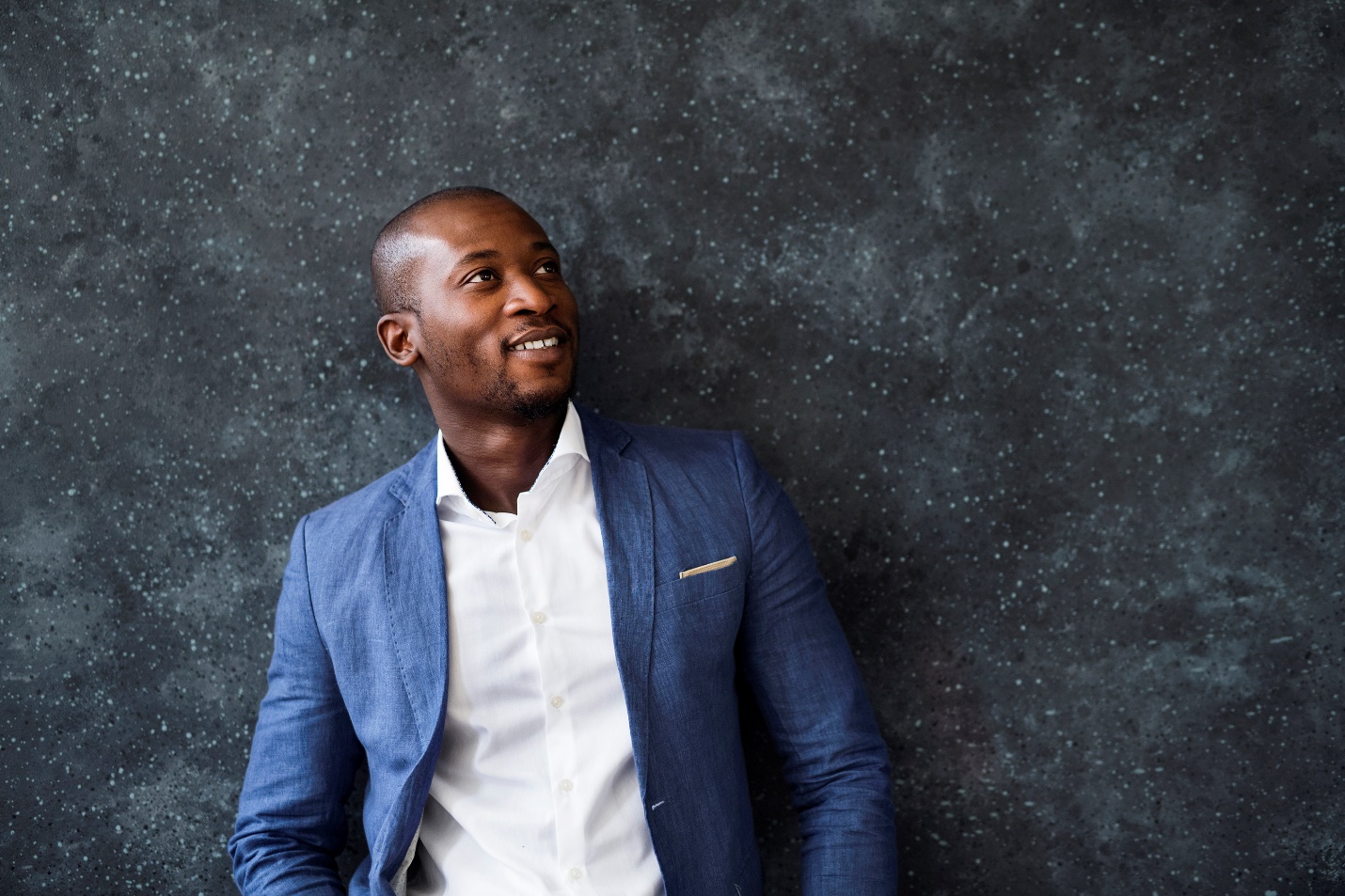 HOW TO GET
HEADHUNTED ON

LINKEDIN! 
It's that time again, to update your LinkedIn profile and dive into the job market. So how do you package yourself and  ensure you get the job you want to take your career to the next level? 
What should you share on your LinkedIn account? Do people really get headhunted and get jobs on LinkedIn? If these are some of your concerns, the JstWORK LINKEDIN Coaching is the programme for you! 
What to expect from this Linkedin Coaching
About
The Course
where you get immediate results!
A self-paced, our LinkedIn Coaching Programme takes you through step by step on how to manage your LinkedIn effectively. The programme will lead you through a process of understanding how the platform works to ensure you get to maximize your potential, navigate the employment market, and achieve your  career goals.   
If you want to better understand how to strategically build your personal brand, or simply trying to make yourself stand out in today's  competitive job market – this programme is for you.
Our LinkedIn Coaching will deliver hands-on training to empower and equip you  with a strategic approach to get headhunted in your next role within a matter of weeks!
Designed by a headhunter, with insider knowledge on how companies hire their employees, what recruitment tools are used by them and most importantly we will teach you how to build your LinkedIn and get Headhunted!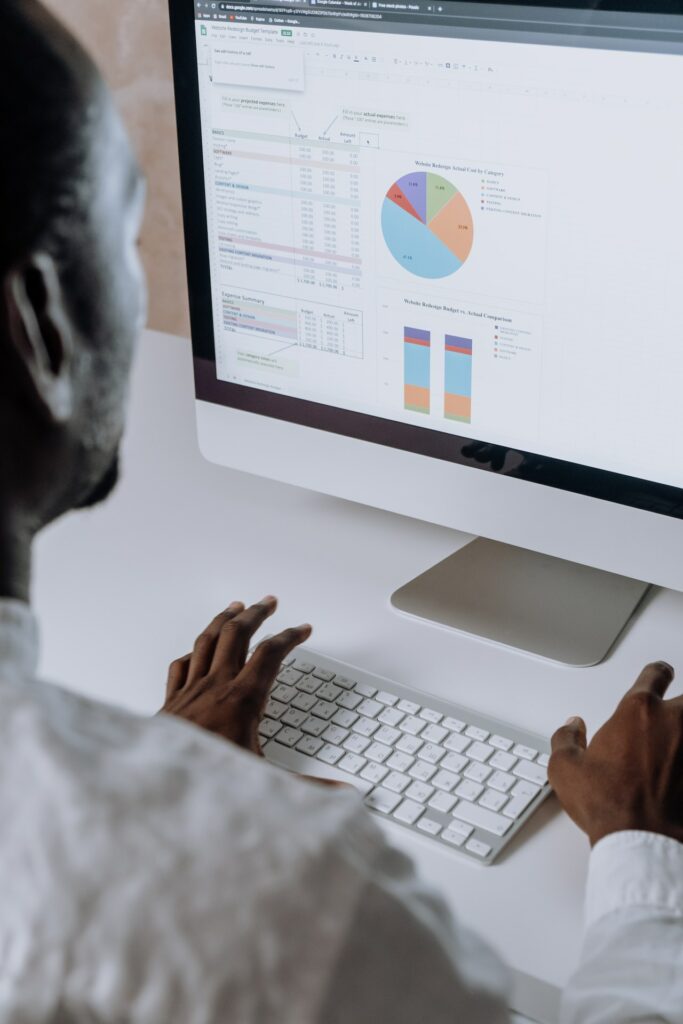 WHATS
INCLUDED
How to get HeadHunted - Our eLearning platform, jstcareers.com hosts a comprehensive 2.5 hours' worth of training, including the following Modules:
What you'll achieve:
Our programme has been designed to give structure, strategy and focus on your career.
If you are a professional looking to:
Understand how to get headhunted on LinkedIn

Create a strong visibility in the network you are targeting

Build your professional personal brand online
This LinkedIn Workshop is just what you need!
We want to help you:
Build a relevant and professional network and profile

Finesse LinkedIn introductions (and what to say so you don't get ignored/feel like a stalker).

Make use of the latest features/improvements.

Manage an under-the-radar job search if you're currently employed.
How do headhunters search for
ME

on

Linkedin?
Everything you need to know on the search tool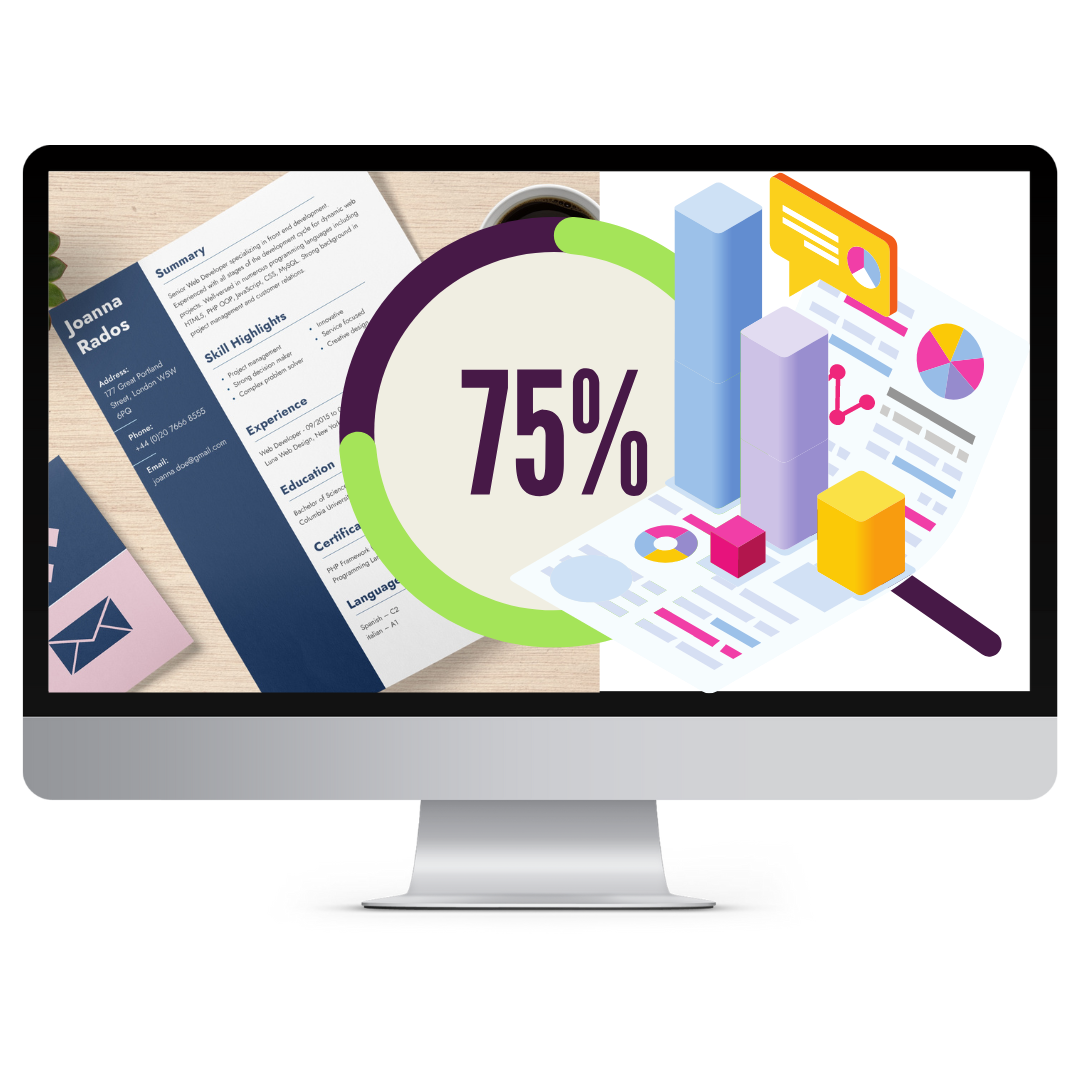 Some of Our
Happy Customers
Don't take our word for it. Hear it from our happy customers.
OTHER CAREER RELATED PRODUCTS
We have the options
Career Masterclass Series
Headhunters are constantly searching on LinkedIn. Optimise your Linkedin Profile to let them find you easily and for the right jobs. The Hidden Job market means not all jobs appear on job boards.
Explore More
Interview Preparation
Get the Whole Package, including an expertly-written Digital CV, LinkedIn Profile Optimization & ATS-friendly Cover Letter. This is the ideal package if you are planning to execute an effective job search.
Explore More