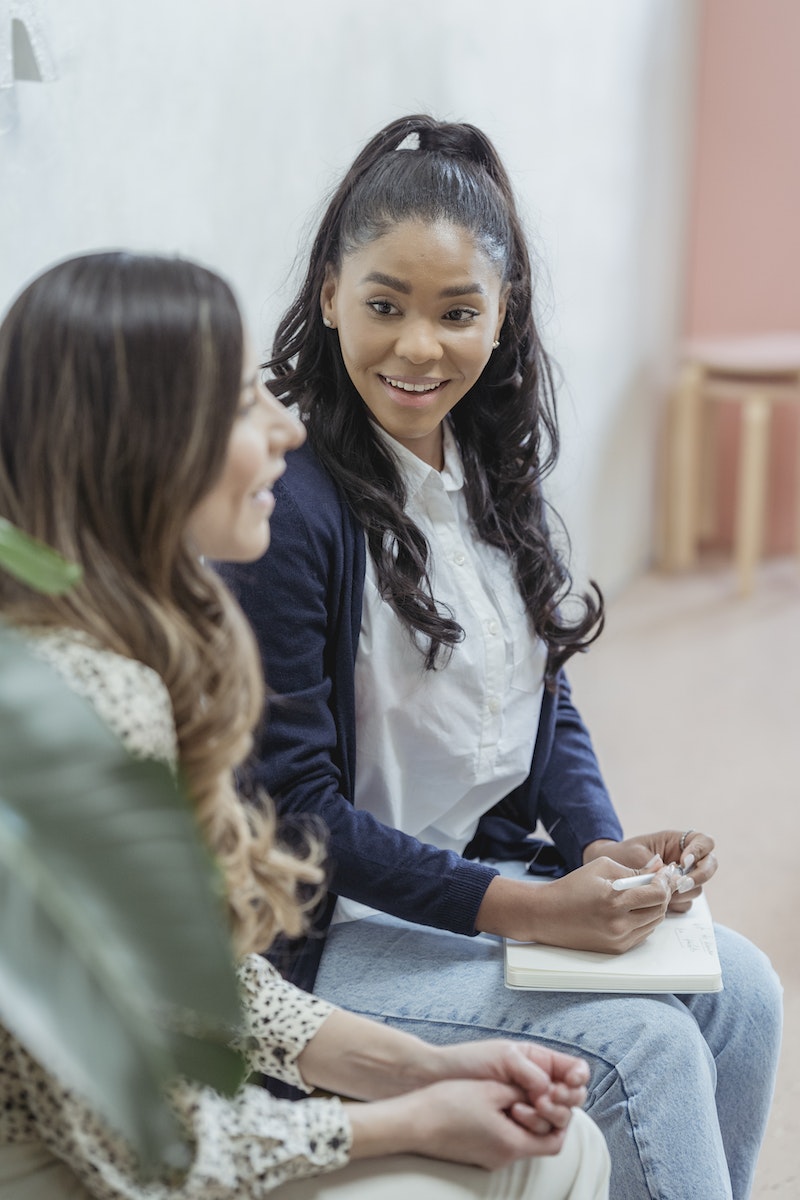 What concerns you about
interviews?
It's only natural to feel anxious when you have an interview coming up.
Whether you're a college student or with substantial  experience, preparing for an interview requires smart learning, dedication and great resources.
Many of our hours are spent at work. It makes sense to ensure those hours are spent working for a company we love and doing work which aligns with our life aspirations.
What to expect from the Interview Coaching
About
The Course
where you get immediate results!
A self paced, our JstWork INTERVIEW COACHING & SALARY NEGOTIATION Programme has been designed with insider knowledge on how companies hire their employees, what recruitment tools are used by them and most importantly we will teach you how to investigate a potential company and prepare for your interview strategically and objectively.
Our programme will provide you with an opportunity to be prepared for any interview structures.  You will be guided on how to go about answering interview questions from a recruiter's perspective. You will know what every question is looking to find out and exactly how to answer each.  
In this course, Natalia shares her interview expertise—developed from years as a Global Executive recruiter and career coach—to help you ace your next job interview. Throughout this course, Natalia takes you through each stage of the interview process, explaining what to do on the day of your interview, how to confidently respond to common questions, and how to ask your interviewer thoughtful questions in return. Plus, she shares how to make sure the interviewer remembers you, as well as how to tackle other types of interviews, including phone and video interviews. 
Jstwork is here for YOU! We want you to do more than just have a great career, we want you to succeed and thrive.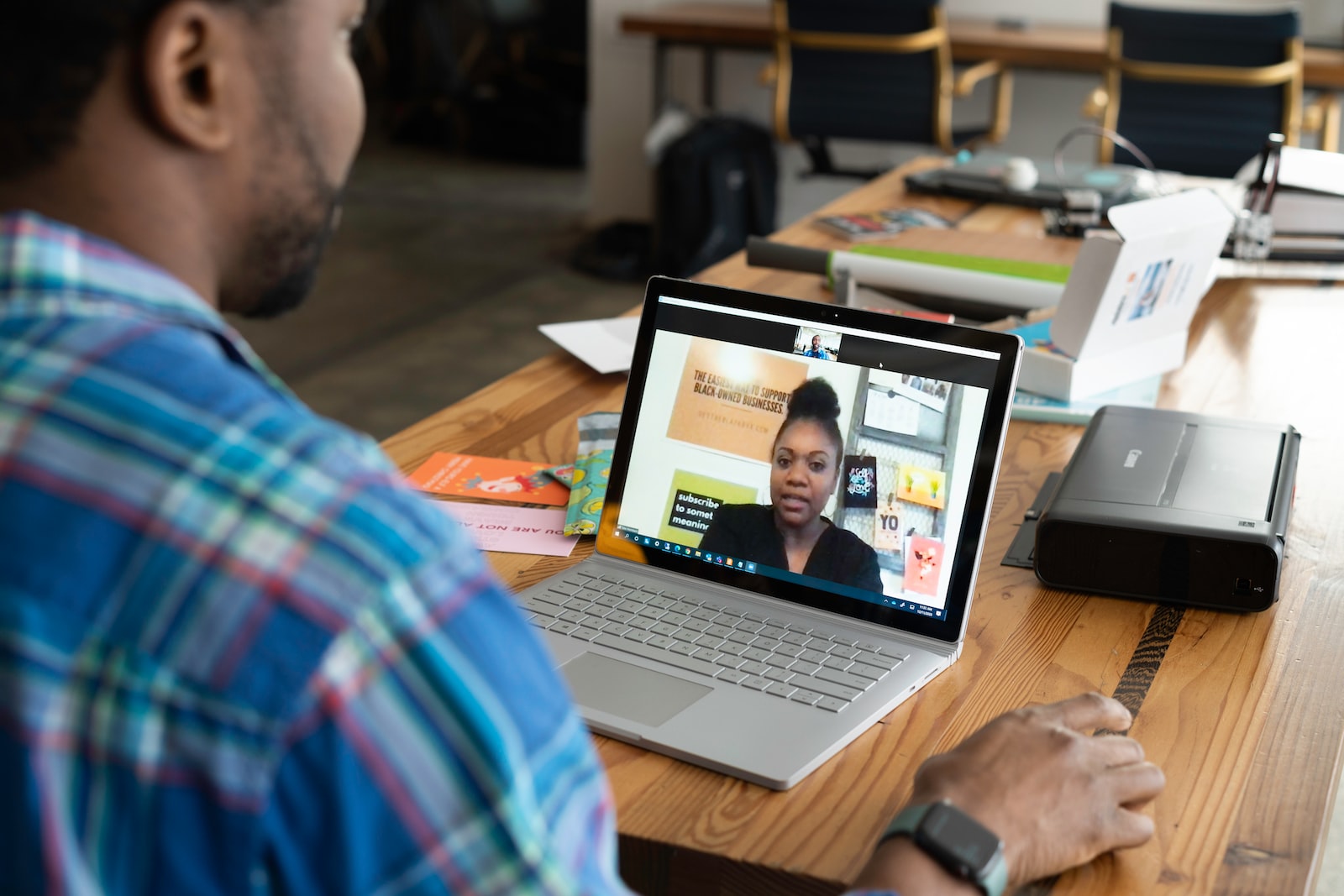 WHAT'S
INCLUDED
Our eLearning platform, jstcareers.com hosts a comprehensive 3.5 hours worth of training, including the following Module:
The course includes:
Access to JstCareers.com eLeaning platfrom – 3.5 hours of Training Material 

Interview Preparation Resources Worksheet

Interview Presentation Examples 

Free Digital Analysis Report for your CV/Resume and LinkedIn
What you'll achieve:
If you are a professional looking to:
Create a strong and positive impression in your interviews

Gain confidence in your interviewing skills and ability to communicate your value to employers.

Know exactly what to say and how to behave before, during, and after an interview.

Get an offer after each interview

Negotiate the salary you are worth!
We want to help you:
Be Confident: You walk into the interview knowing your value add
Do Your Research: You be prepared for any time of interview
Sell Your Skills: Know how to position your core competencies & experience.
Ask For Extras at the Same Time: make sure you ask your questions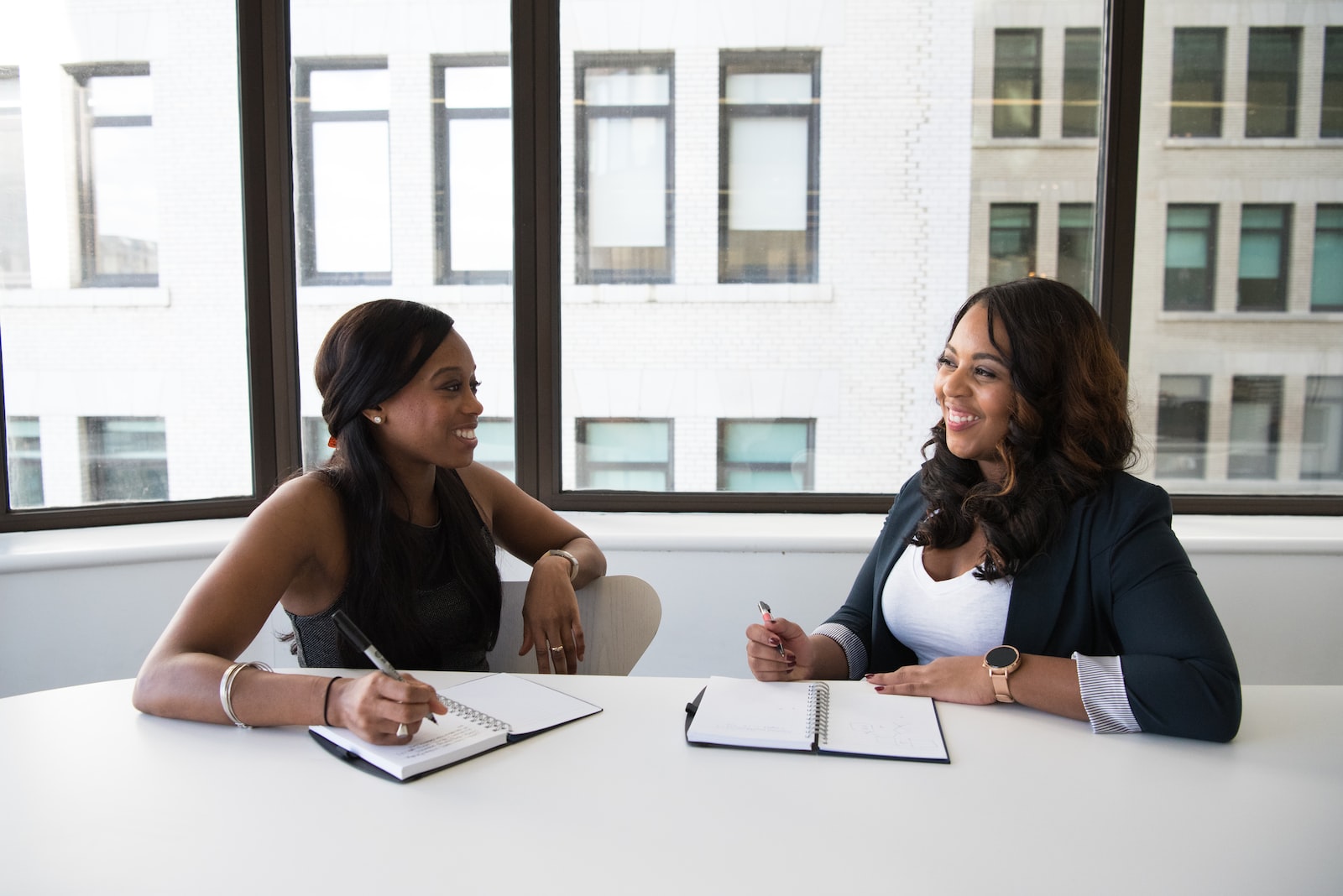 The art of
Salary

Negotiation
everything you need to know to get the salary you deserve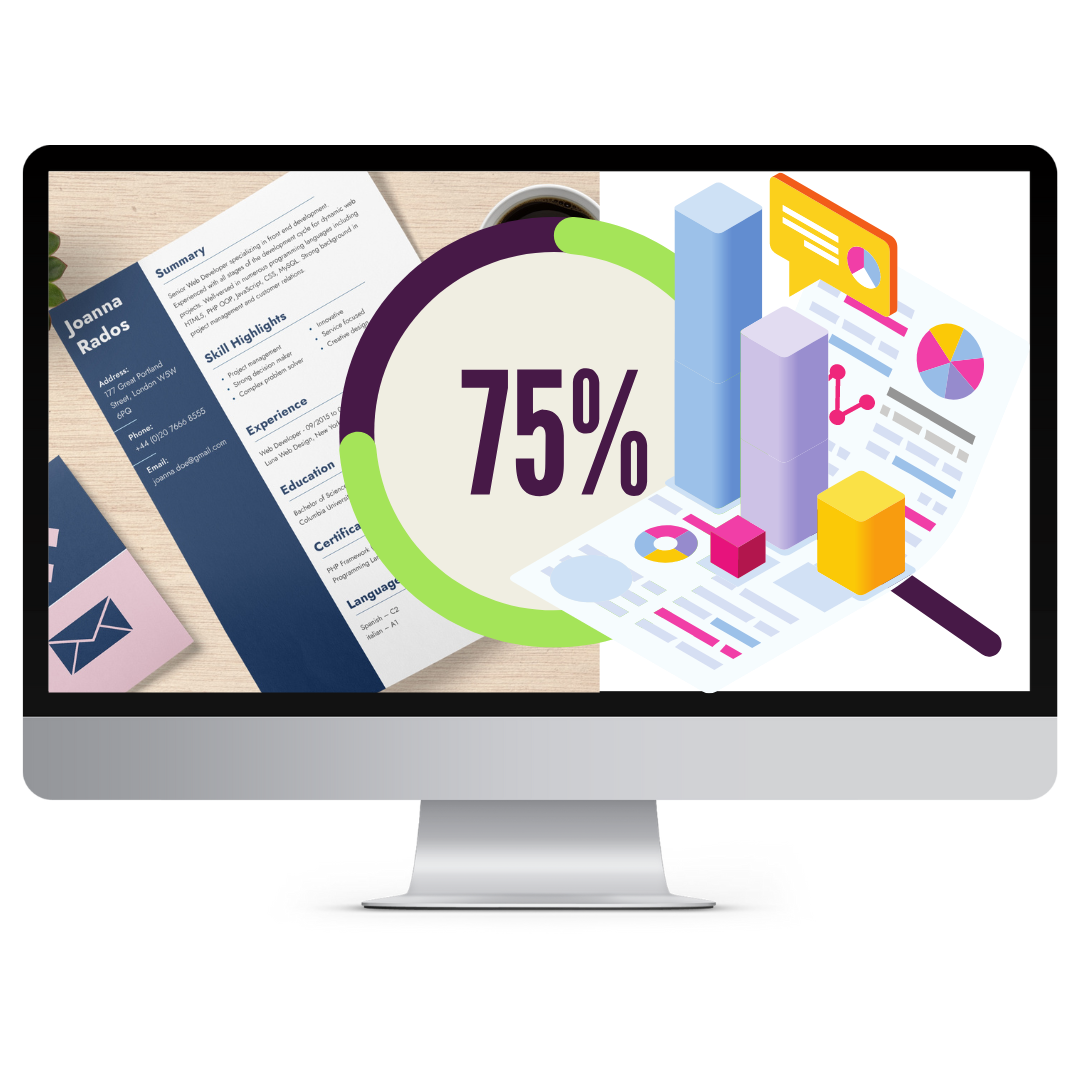 Some of Our
Happy Customers
Don't take our word for it. Hear it from our happy customers.
STILL NOT SURE WHAT PRODUCT TO PURCHASE?
We have a solution for you
Linkedin Coaching
Headhunters are constantly searching on LinkedIn. Optimise your Linkedin Profile to let them find you easily and for the right jobs. The Hidden Job market means not all jobs appear on job boards.
Explore More
Career Masterclass Series
Get the Whole Package, including an expertly-written Digital CV, LinkedIn Profile Optimization & ATS-friendly Cover Letter. This is the ideal package if you are planning to execute an effective job search.
Explore More