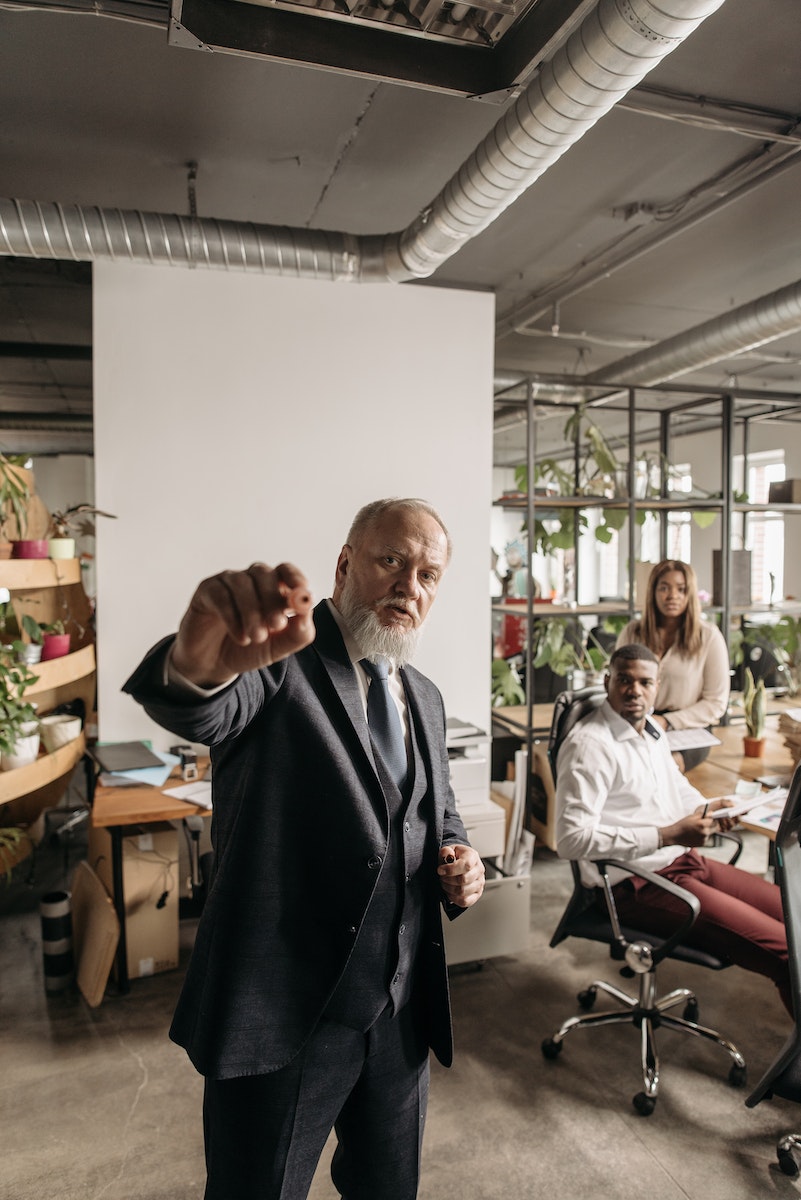 A comprehensive career coaching program for executives, where you get personalized support with immediate results!
Not everyone has the bragging rights you do; you have worked hard to build your career! But deep down you know there is more  you have to offer the world. How do you navigate this space with the 21st Century demands on professionals?
Your Career journey so far has allowed you to do achieve some of the following:
Have worked in management, perhaps at C level, regional and international management role

Have traveled to different parts of the world

Have invested in your education and professional development – you have a masters or PhD

Are still very ambitious and want to establish the next phase of your career/life

You may struggle a bit in catching up with emerging trends in technology and not a fan of Social Media generally
You are looking to explore where else can your career take you?
You are exploring different industries or different roles but you are not sure how to go about it.  You have some clarity in what is next – a Leadership role – but how can you achieve this?
At this stage of your career you have gained several years of experience, skills and knowledge and NOW you are now ready to step into a Leadership role!  You are looking for both a challenging and rewarding role, you are motivated by the impact you can have, you are motivated by the difference you can make, the legacy you can leave behind. Making a difference is one of your key drivers.
So, how do you go about securing a role that has more autonomy, leadership and responsibility? How do you break that salary ceiling and gain recognition?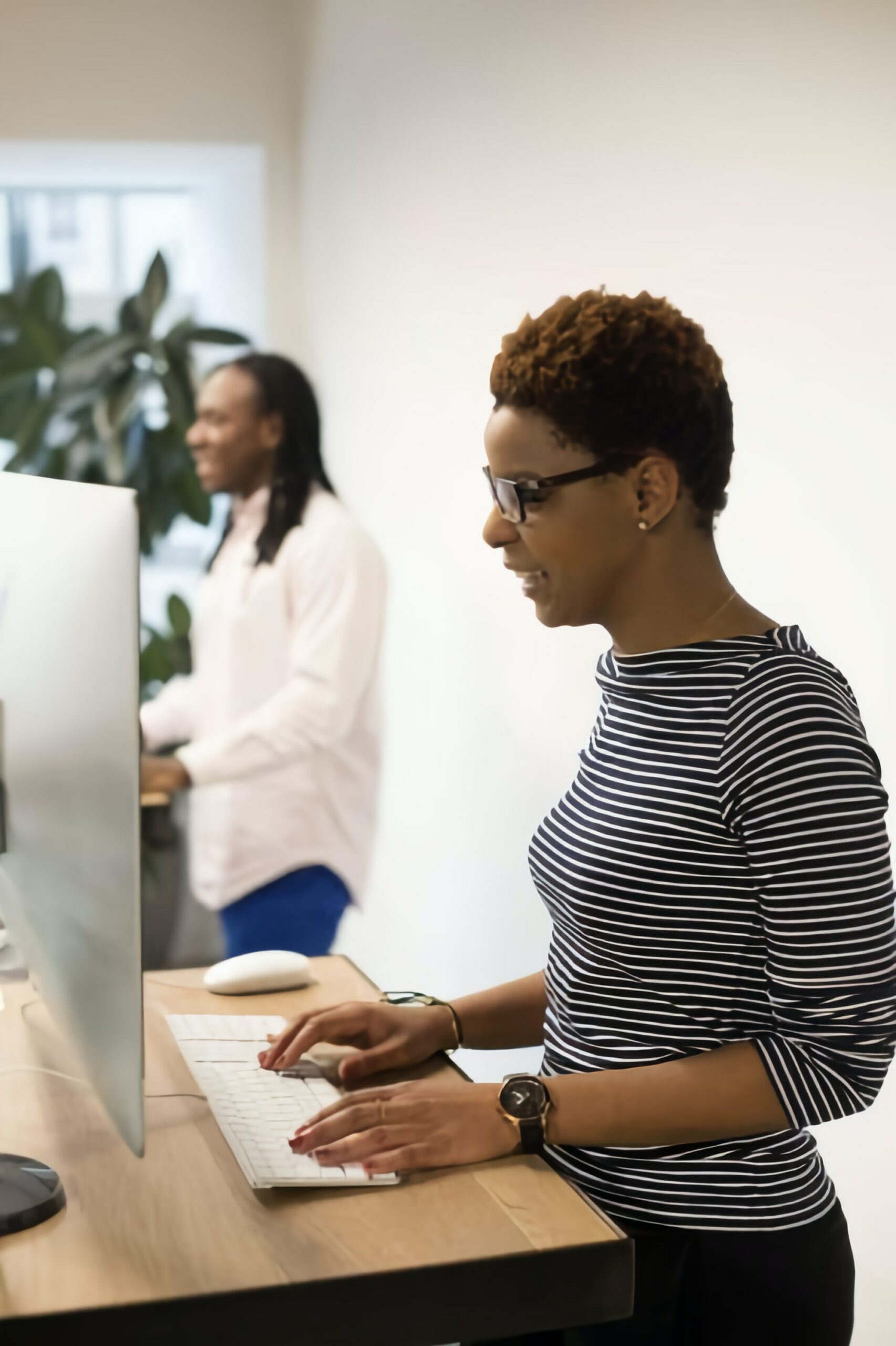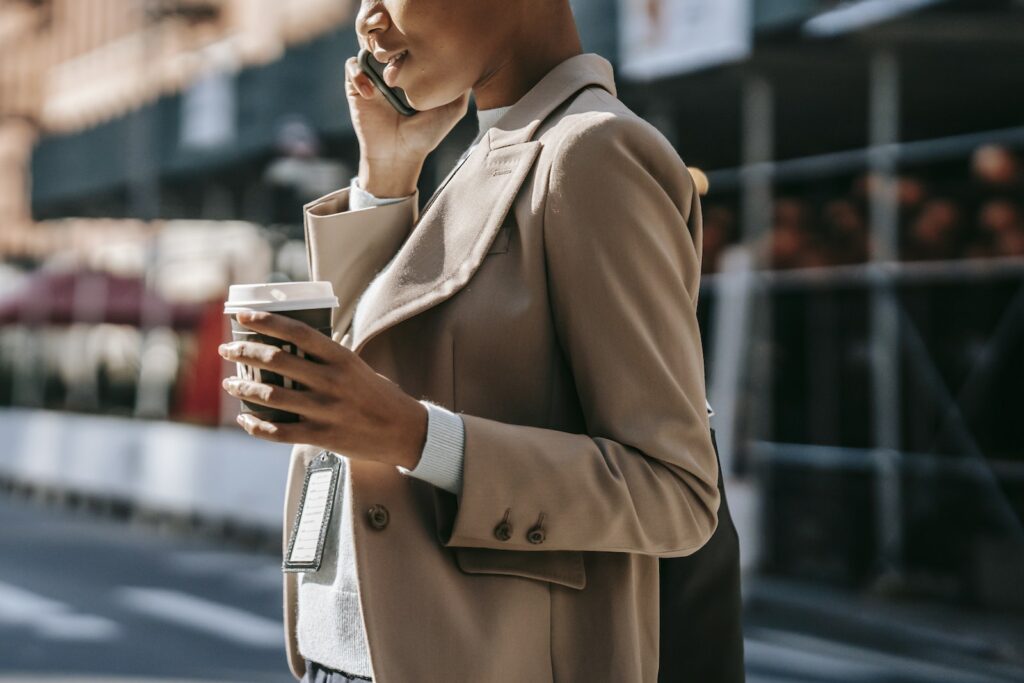 Our Executive Career Coaching will take you step by step into your next Dream Job.
If you want to better understand how to strategically build your personal brand, or simply trying to make yourself stand out in today's competitive job market; our Executive Career Coaching offers guidance in areas as simple as the "how to's" of job search through areas as complex as total career change.
Executive coaching is suitable for: 
Mid Level to Senior Leaders and professionals who want to move forward in their  career to the next level

Leaders who want to make much more of an impact both in and out of your organization 

Executives at a crossroads in their career looking for career path planning
• High potentials who want to know their 'brand' and develop stronger leadership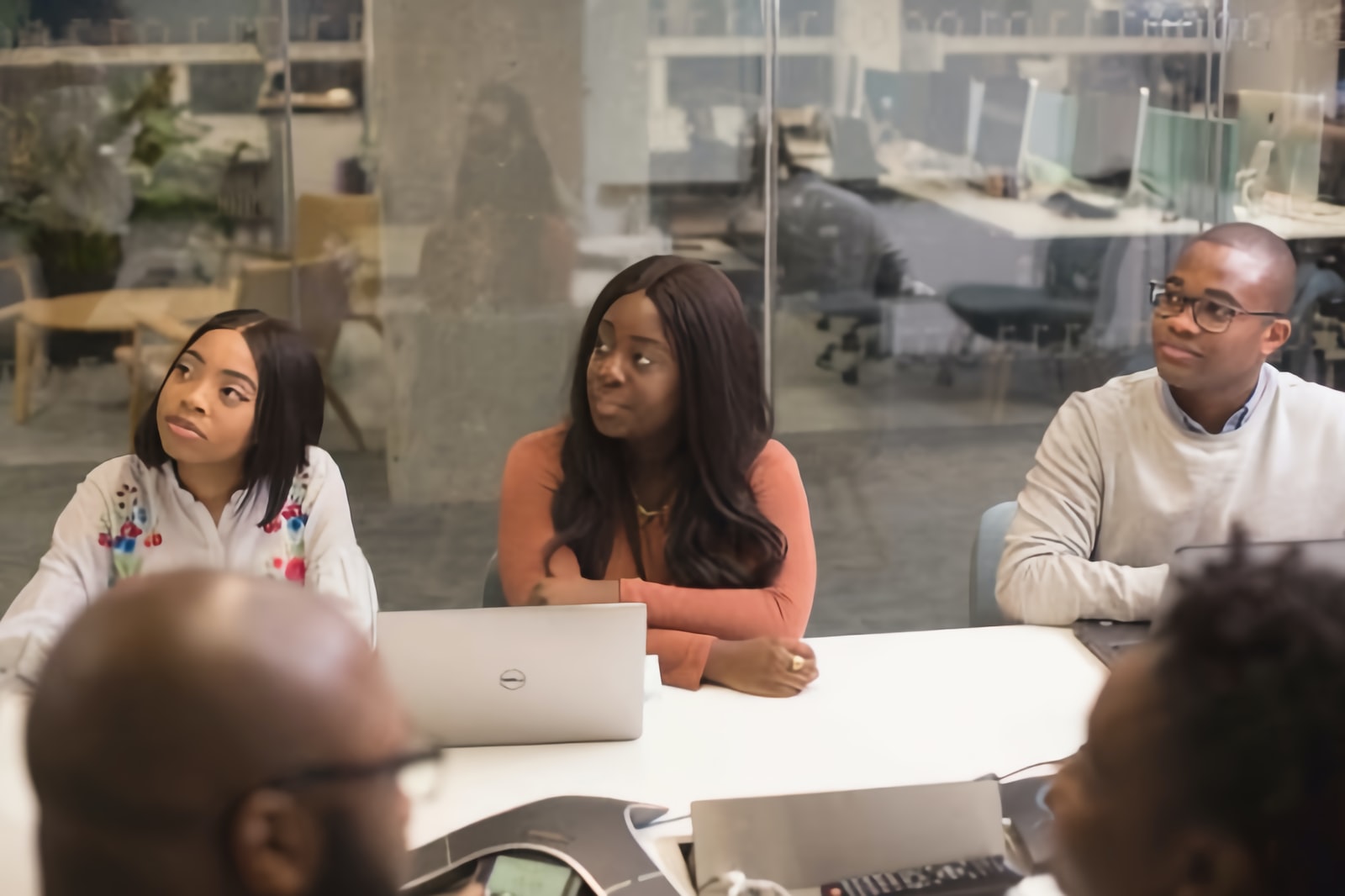 Executive Coaching Programme - WHAT'S
INCLUDED?
This service is tailor made for YOUR needs and as a starting point we have to agree on a TIMELINE! This programme is delivered depending on the urgency of your current status: 6-weeks ~ 8-weeks ~ 10 weeks - the choice is yours. Once we have agreed on your timeline we will onboard you fully.
Masterclass Series - Jstcareers.com

Our eLearning platform, jstcareers.com hosts 7 hours worth of training, including the following areas:
1. Future of Work & the impact on jobs in the 4th Industrial Revolution
2. How to create an effective 135 year Career Path Plan
3. Personal Branding - what does it mean and how to create one.
4. LinkedIn Coaching - how to get headhunted on LinkedIn
5. How to manage your career & tap into the hidden job market

1st One2One with Natalia Career Path Planning (2hours virtual meeting)

Here we break down everything and create a plan of action for your next move! Utilizing your 135 year Career Plan we create possible career paths and validate through research and homework.
2nd One2One with Natalia Personal Brand Planning (2hours virtual meeting)

Create the key pillars and key words around your Personal Branding and create a strategic monthly, quarterly and yearly posting plan for LinkedIn.

LinkedIn Optimization - Professionally & Digitally Written

An optimized LinkedIn profile helps you standout and increase more job opportunities compared to people who don't have an optimized profile. You will appear in more searches, get more profile views and your profile will attain Strong visibility. An optimized profile ranks higher in searches by recruiters and hiring managers, resulting in more job opportunities.
Our Virtual Live 2 Hour One2One Training Session with Natalia will help you prepare for any  Career challenges!  All sessions will be recorded for your use only.
With vast experience in the HR and Recruitment space, Natalia is able to support most Career challenges, from Career Path Planning, Building your Personal Brand, How to strategically plan a promotion in your current company to dealing with Career Emergency or Crisis.
If you are considering having a One2One with Natalia, kindly submit for a consultation call.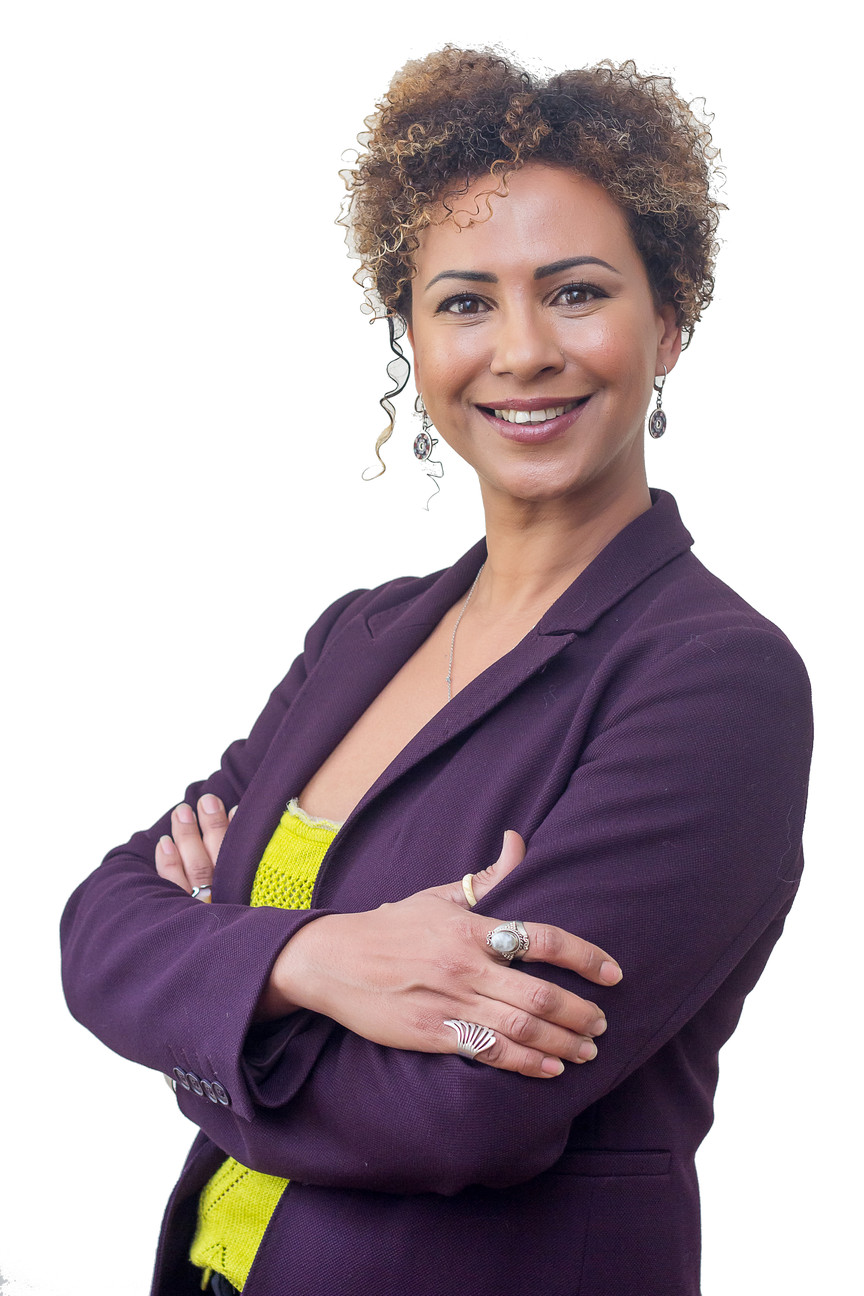 Executive Headhunter & Career Coach
Founder & CEO JstWORK.com
Natalia Polishchouk is both the Founder and CEO of JstWORK. An International Headhunter and Career Coach with a total of 17 years' experience in which she has interviewed over 15,000 people and hired over 1,000 across 70 countries.
Born to a Ukrainian mother and Somali father; Natalia has schooled and worked in Russia, Somalia, Italy, the UK and now Kenya. A background that has helped her understand all matters in Human Capital – Talent Management.
She is very passionate about the African Talent Pool and having recruited in several countries on the continent, her a unique and deep understanding of the African people. She knows who is the right fit for a given role and for a specific client. She is, indeed, a matchmaker. Natalia has created and designed our Career Development and Outplacement Programme, delivering to over 2,000+ Africans over the last 4 years.
Some of Our
Happy Customers
Don't take our word for it. Hear it from our happy customers.
We have a solution for you!
Our comprehensive Career Development Programmes where you get immediate results!