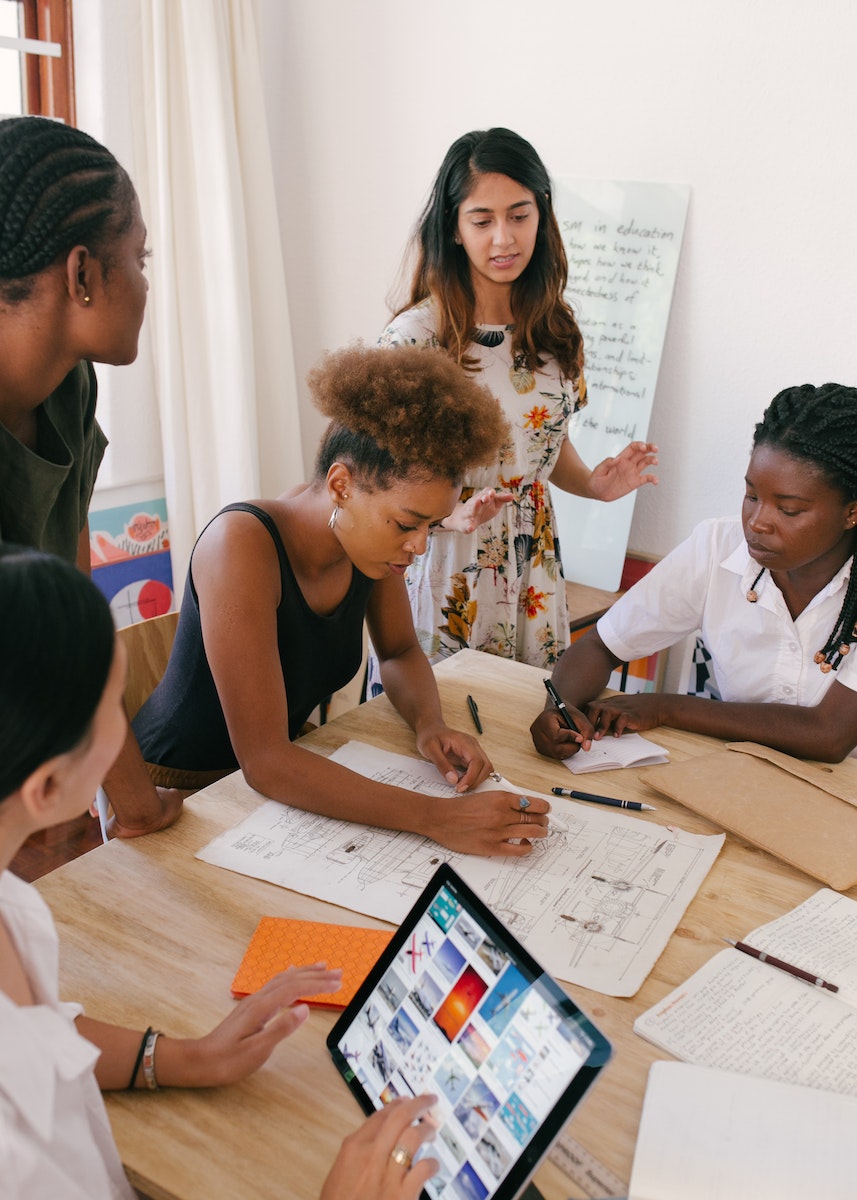 Acquisitions, mergers, restructures and transformational change all create uncertainty for people affecting their engagement and well-being and raising questions about whether they are in the right job.
We understand that making people redundant is hard. It's tough for the individual receiving their notice, often suddenly. Think about the value of the people departing. You spent time and money recruiting them and retaining them. You have invested in their continuing professional development over the years and now it's time to let them go because of a situation that is presumably out of your control, what's the best approach to deal with this situation?
We do not believe that there is a 'one size fits all' approach when it comes to outplacement transition services.  We understand, there are differing needs depending on the number and seniority of your departing staff, the budget available and the time-frames you're working to. Which is why we have four distinct offerings to help you find the right programme for your staff.
OUR
OUTPLACEMENT SERVICES
We will work shoulder to shoulder with your employees for as long as it takes to find their next opportunity promptly and confidently.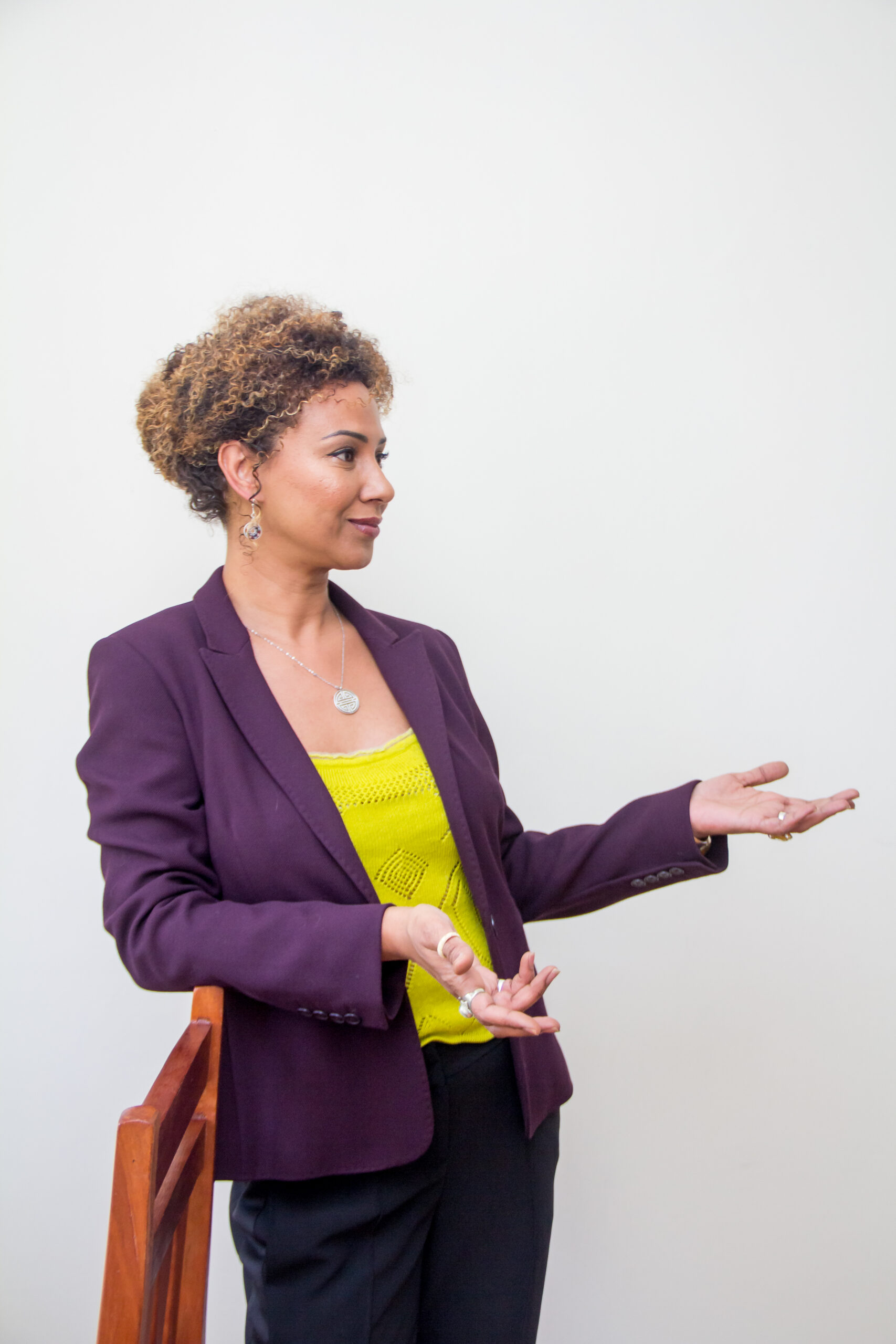 Better Future Employment 
A structured, time-efficient job search campaign and enhanced interview skills improves the chances of redundant employees being shortlisted and hired for target roles
Build Confidence
Greater clarity and focus about an employee's next role build their confidence and increases their hope and dreams for the future. Such support cares for their emotional well-being and prevents depression, drug abuse and absorption into crime. The program also offers a safe environment for attendants to talk about their fears and concerns; and get practical solutions to them.
Staying Ahead
A blessing in disguise for redundant staff is that this program could actually train them to stay ahead of the latest tech, industry and market trends, hence potentially placing them in an even better position than their ex-colleagues. 
Employer Brand 
With candidates nowadays taking to Glassdoor and other employer review platforms, a reputation of shedding staff without supporting them could irreversibly damage your brand reputation both to your future hires and clients. The program remedies natural resentment to the organisation due to ill-fated severance of employment.
Employee Engagement
Remaining employees look carefully to see how the organisation has treated their colleagues and friends who have left. Seeing them being treated fairly and with respect gives them improved feelings of job security and bolsters their commitment to the organisation.
Feel Good Factor
There is a morale boosting ambience in a company when they do the responsible thing and provide genuine help to those who are about to face ultra-competitive job markets.
OUR
HAPPY CUSTOMERS
Hear what they have to say about us
Need some guidance?
Arrange a confidential, free and no obligation discussion today.