Director
Outplacement

Programme
This progressive programme will provide every aspect of Career management, including support, guidance and practical tools that Directors and Senior Executives need to make informed career choices.  We will help them to take their career to the next level and achieve their aspirations and goals as quickly as possible.
Our Director Outplacement Programme is delivered over 12 to 16 weeks' period aimed to cover every aspect of the journey from Career planning journey, from career exploration, competency assessment, interview practicum, and digital footprint package. 
A comprehensive career coaching program where you get personalized support with immediate results!
Our Director Outplacement Programme takes you step by step through the job market to understand how to position yourself and network into your next role.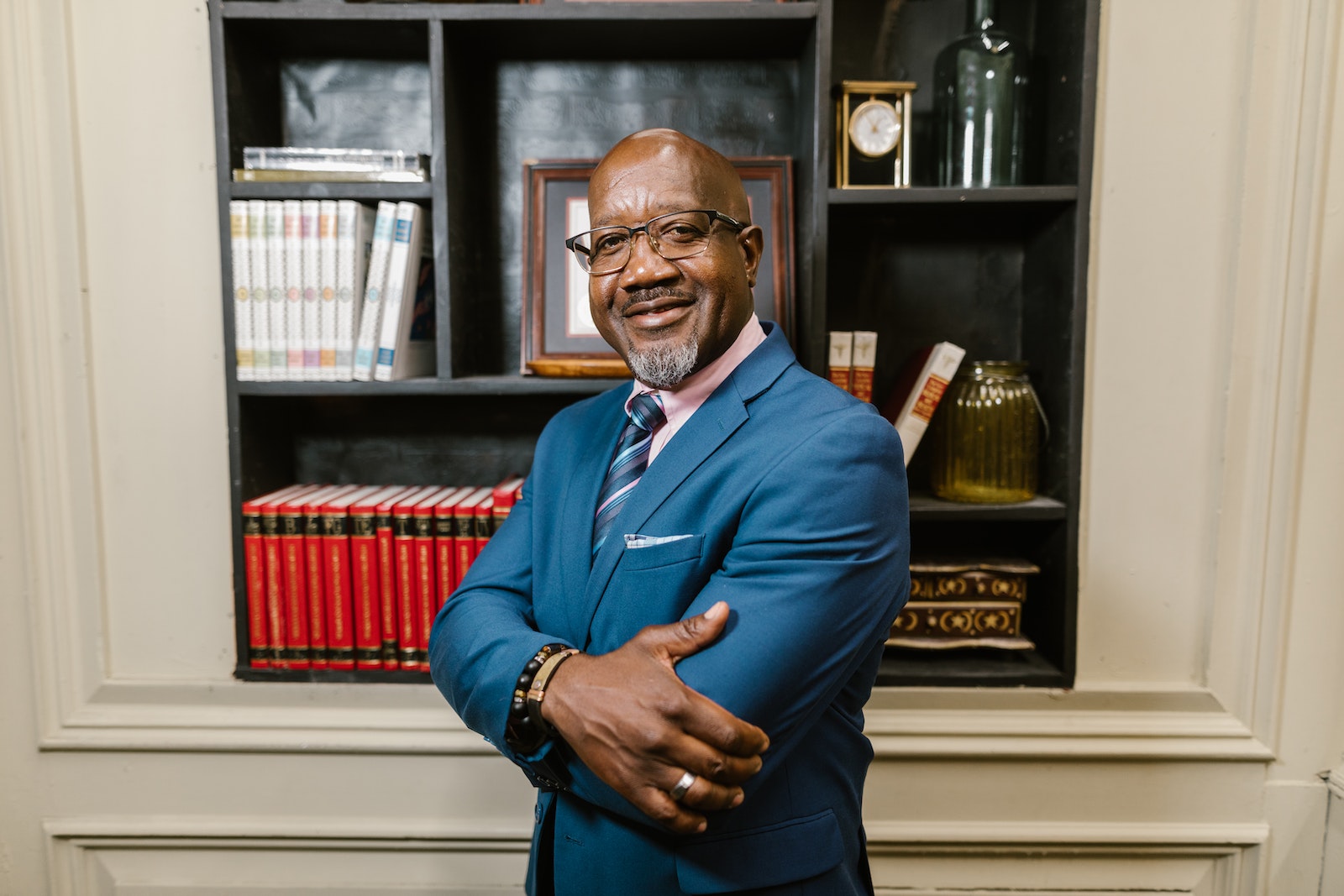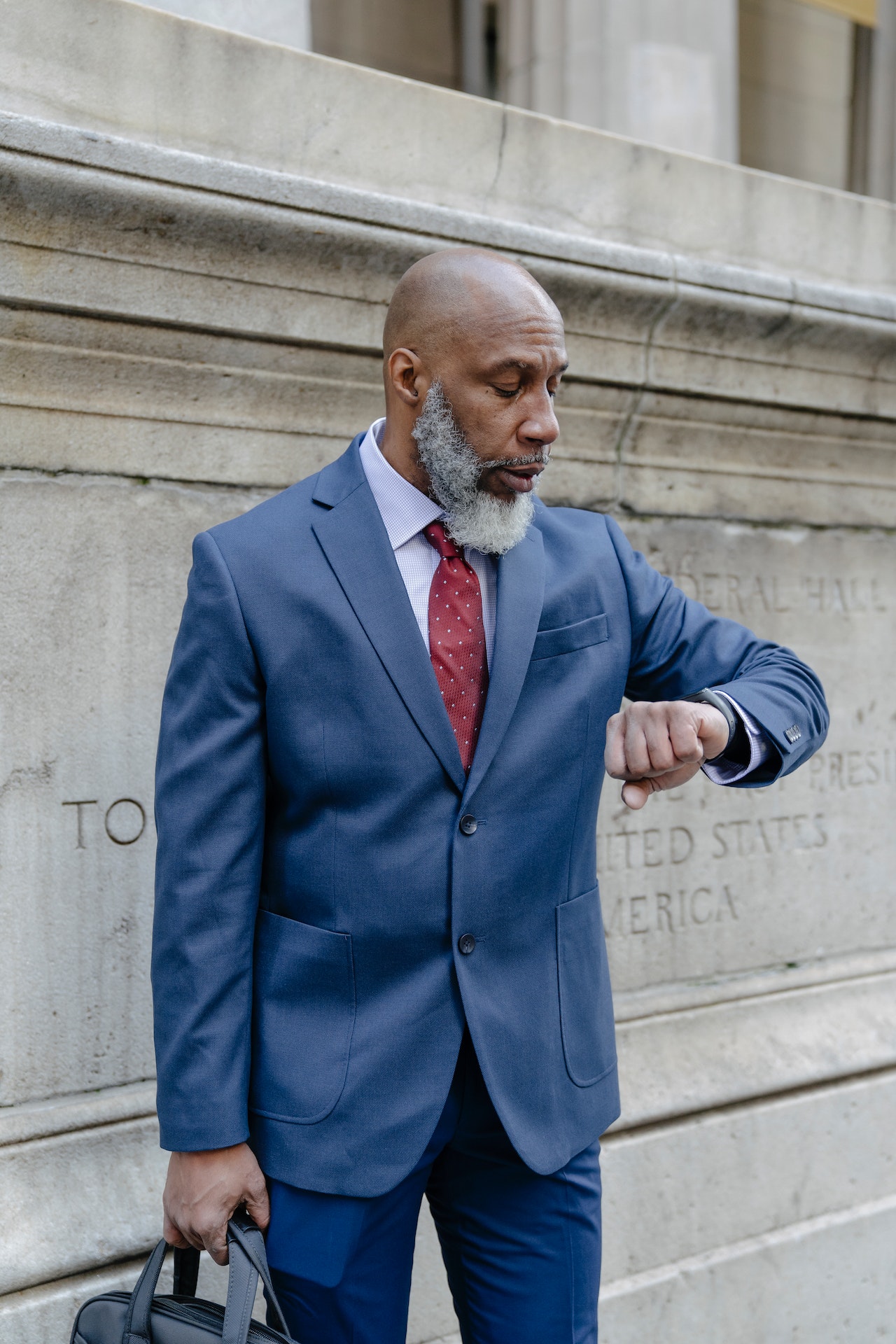 If you want to better understand how to strategically build your personal brand, or simply trying to make yourself stand out in today's competitive job market; our Director Outplacement Programme offers guidance in areas as simple as the "how to's" of job search through areas as complex as total career change. 
Here you will learn how to plan you career strategically in the 4th Industrial Revolution with a 1-3-5 Year Career Plan. From Career Path Planning, Skills & Experience Assessment, Interview Preparation & Salary Negotiation and How to build your personal brand, Digital Footprint on LinkedIn.  
Our career coach, Natalia Polishchouk will work with you on skills mapping, industry benchmarking, comparative interview technique, and numerous other methodologies. Our coach will lead you through a process of discovery, strategy, and action that will allow you to maximize your potential, navigate the employment market, and achieve your career goals. 
Need some guidance?
Arrange a confidential, free and no obligation discussion today.
Digital Footprint Package
Our Digital Footprint Package will substantially increase the chances of hearing back from potential employers, including how to get a resume past applicant tracking systems .
Explore More
Career Transition Programme
We will work shoulder to shoulder with your employees for as long as it takes to find their next opportunity promptly and confidently.

Explore More
We have a
solution

for you!

Keep exploring our outplacement services
Outplacement Consultancy Services
Each client requirements are unique and to ensure we meet all of your expectations we have partnered with highly qualified specialists that help create a tailor made training programme
Explore More