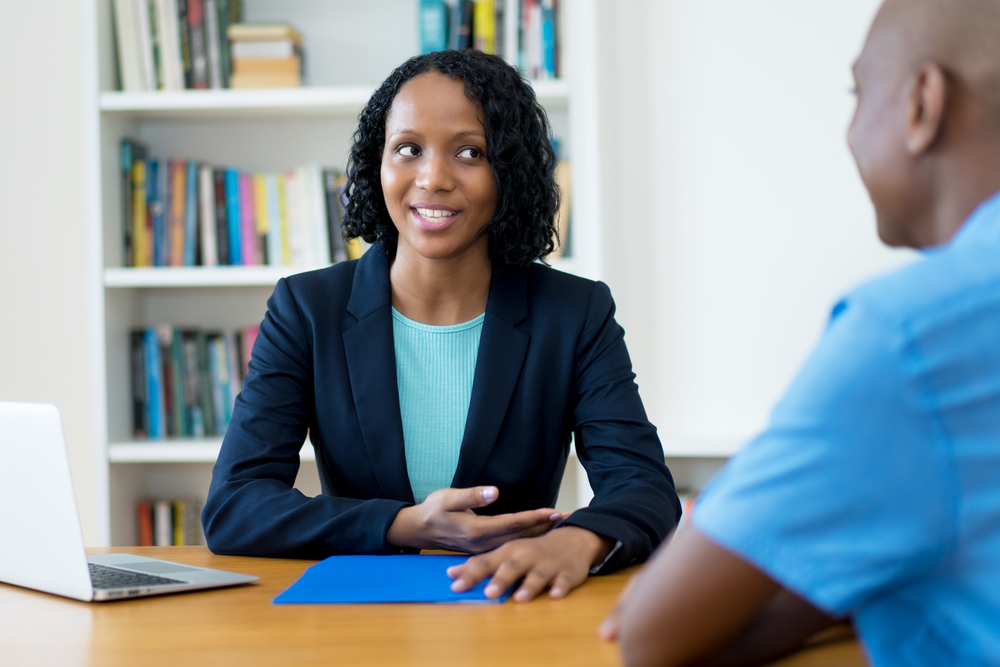 OUR
RECRUITMENT CONSULTING

SERVICES INCLUDE:

We understand that operating a business in Africa is challenging
With new industries emerging and the world of workforce constantly changing, to assist you maneuver we have created a tailor-made services to allow you to manage your recruitment in the short, mid and long term.  
Our aim is to expand your recruitment focus from individual-level recruitment and selection search to a more multi-level approach by understanding the business unit/organization level impact of staffing.
Are you hiring reactively on an individual-level? Are job boards your main source of attracting quality candidates? Are you interviewing traditionally?
If you have answered yes our Recruitment Strategy Service is for you.
We will sit down with your HRBP or Key Stakeholder to understand your business objectives an evaluate your current staff impact by alignment to your key drivers and growth.
By removing the transactional, singular and reactive approach, we will create a more holistic, strategic and proactive Recruitment approach
Drop us an email and together we will create a Recruitment Strategy that will appropriately match your short, mid and long term growth.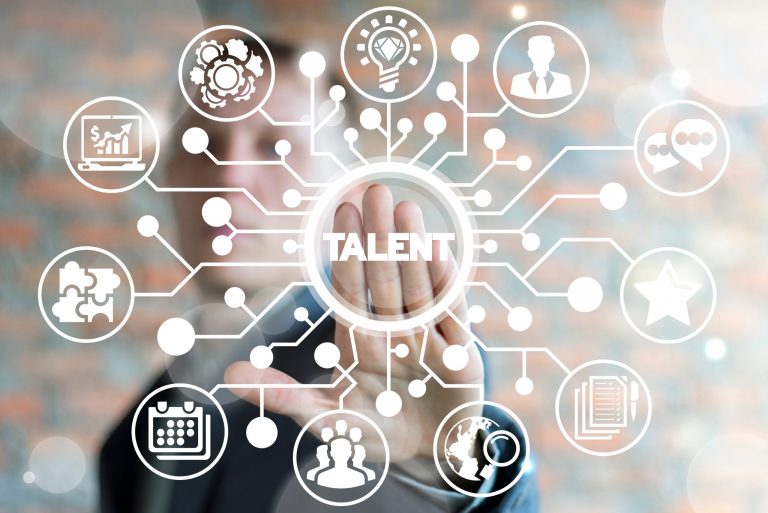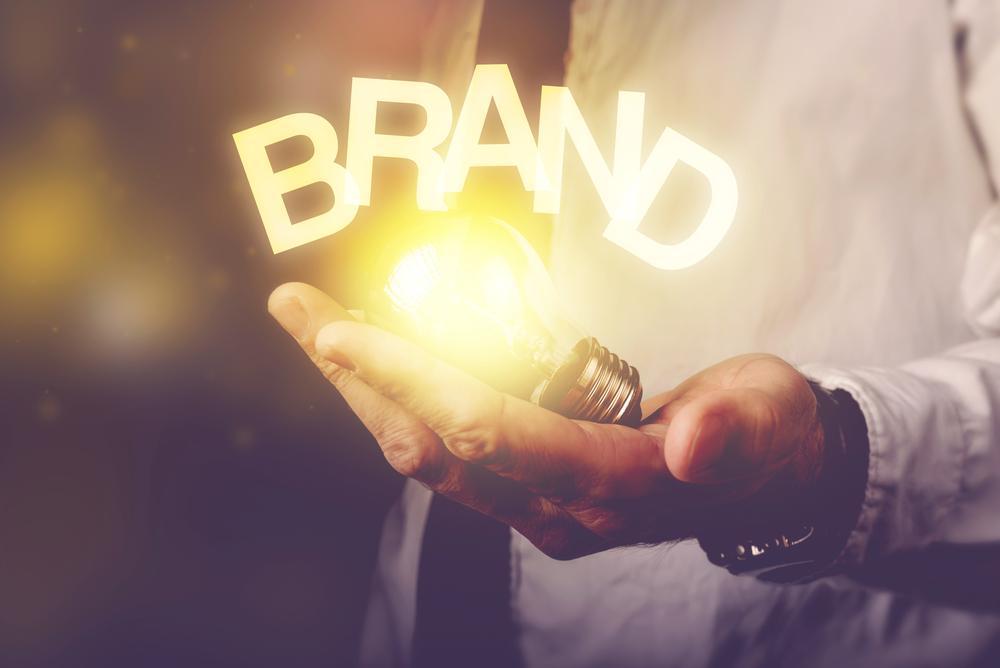 With platforms like Glassdoor, google and many other social media platforms, your Employer Brand equity is critical in today's digital era.
When it comes to attracting TOP talent in a highly competitive market, your Brand perception can make that difference!
When we advertise potential open roles – going beyond the Job Description is what this product offers. By creating engaging infographic job descriptions, telling current employee stories as well as sharing your vision and impact.  Creating a strategic approach to advertising your current open roles using targeted Social Media Platforms, will, in turn result to increased brand visibility. 
Drop us an email and lets create a powerful employer branding strategy together – we will raise awareness, drive interest in your company, build a pipeline of candidates for your open roles.
SELECTION &
INTERVIEWING

STRATEGY
It is a well-known fact that subjectivity adversely impacts objectivity when making decisions during the interviewing process.  Many companies apply a traditional approach to interviewing, while others use psychometric, aptitude, reasoning and many other forms of testing before engaging with your future employees.
Applying a singular approach to all your interviewing and selection processes will inevitably lead to bad hiring decisions.
Drop us an email and together lets evaluate your current selection strategy and create a new Strategy, from designing department and job specific Interview & Selection process and structure.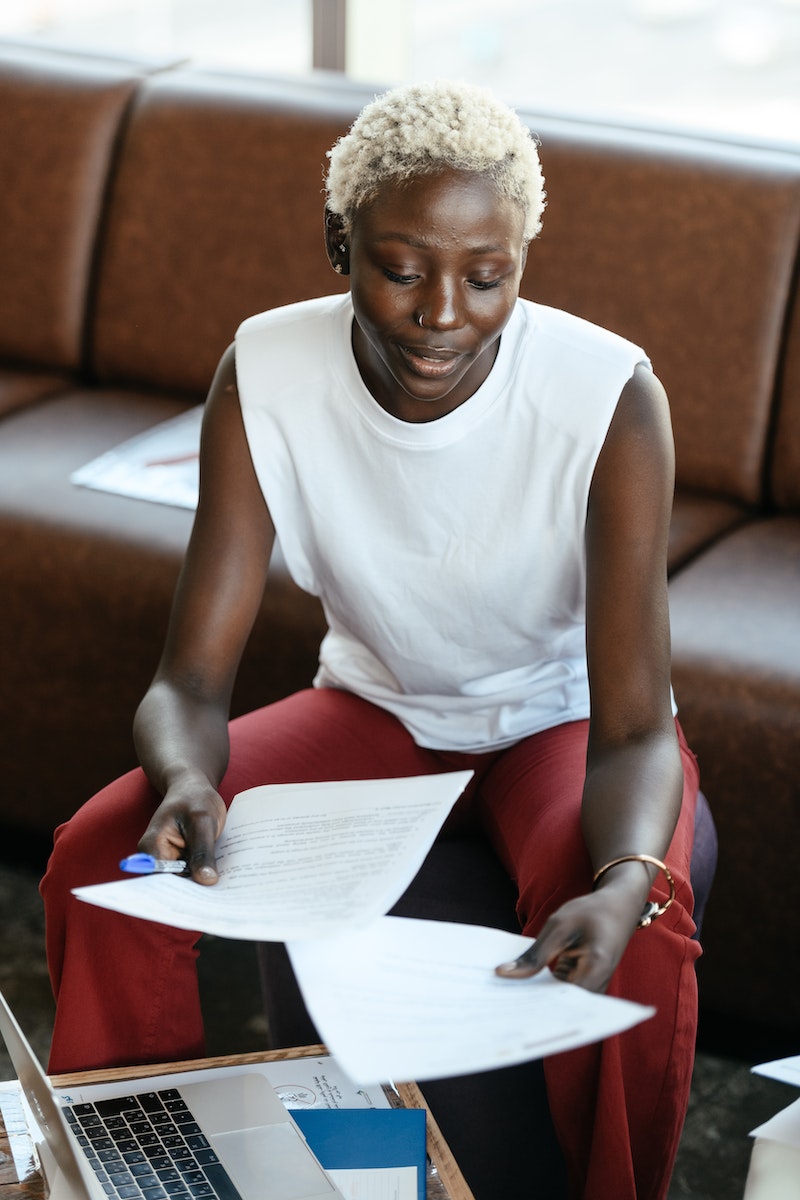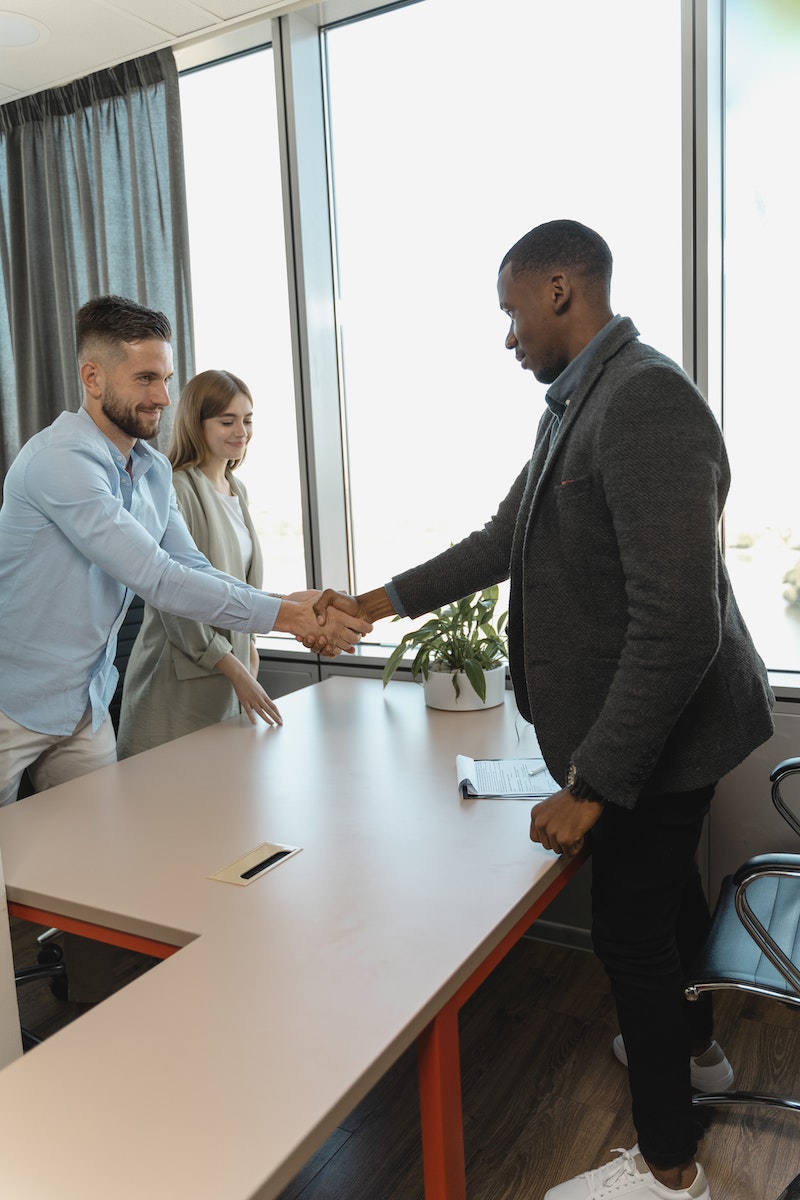 Are you looking for a RECRUITMENT PARTNER based in Kenya? Jstwork is keen to partner with you!
We are looking to support international recruitment agencies, or Job Boards looking for HeadHunting services.
We are looking to Partner with you.
Drop us an email and start a conversation
SALES TEAM ASSESSMENT

AND RECRUITMENT
JstWork employs fool-proof tools and tests to determine the suitability of your current sales force and to recruit additional talent accordingly.  JstWork has partnered with UK's Hypergrowth•Buzz, a license of the world's smartest sales assessment tool, to exclusively offer the following Sales Recruitment solutions to our clients 
We come to understand your company's current position, your sales team and the roles in play. We receive your staff profiles and facilitate an assessment for them against their job descriptions and targets. Our Candidate Analyzer rates entries from 'highly recommended' all the way to 'unfit.' The balance of findings guides on areas to delve into during appraisal, reassignment or even hiring other staff.
This increases a company's sales success, unravels its sales status quo and removes executive involvement in sales activities.
Drop us an email and we will invite our UK based consultant to take your brief and follow up with a recommendation.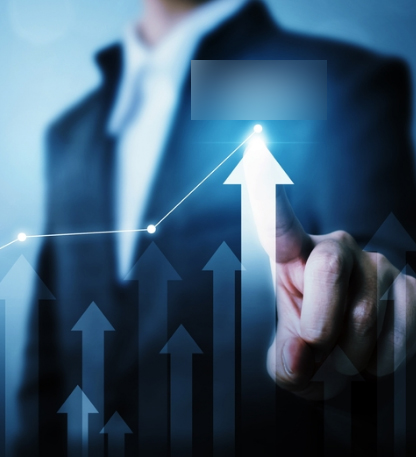 We have a
solution

for you!

Keep exploring our recruitment services
Executive Search
Are you hiring reactively on an individual-level? Are job boards your main source of attracting quality candidates? Are you interviewing traditionally? By removing the singular reactive approach, we will create a more holistic, Recruitment approach
Explore More
Talent Mapping
Our mission is to identify Passive Candidates, those already successful in their current job and career and most often they are unlikely to be looking for a job on Job Boards or other Social Media Platforms.
Explore More