At Jstwork we want you to have a fulfilling career - not just a job!
Want to CLIMB the corporate ladder? Become a MANAGER or DIRECTOR?
You want to change your INDUSTRY or CAREER DIRECTION but not sure how to go about it?
Are you coming back from CAREER BREAK or REDUNDANCY?
No offers after Interviewing for several roles? 
You're offered way below your Salary Expectations?
OUR ELEARNING
CAREER PORTAL

Technology driven with 20+ hours of career development training that takes a step by step approach to understanding how to position yourself and network into your next role.
If you want to better understand how to strategically build your personal brand, or simply trying to make yourself stand out in today's  competitive job market; our Executive Career Coaching offers guidance in areas as simple as the "how to's" of job search through areas as complex as total career change. 
Here you will learn how to plan you career strategically in the 4th Industrial Revolution with a 1-3-5 Year Career Path Planning, How to build your personal brand and Digital Footprint on LinkedInt and ace every interview with our Interview Preparation & Salary Negotiation training.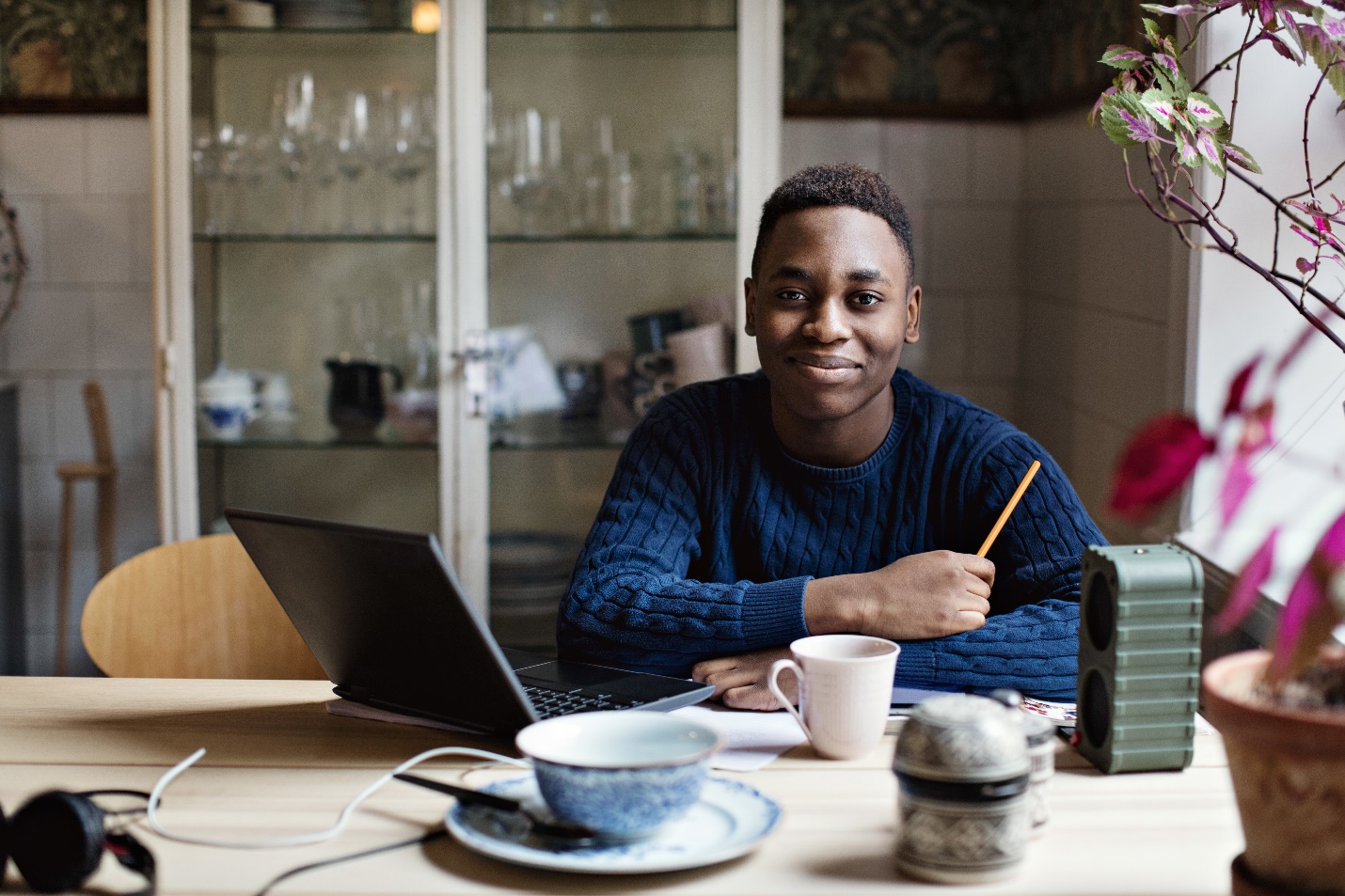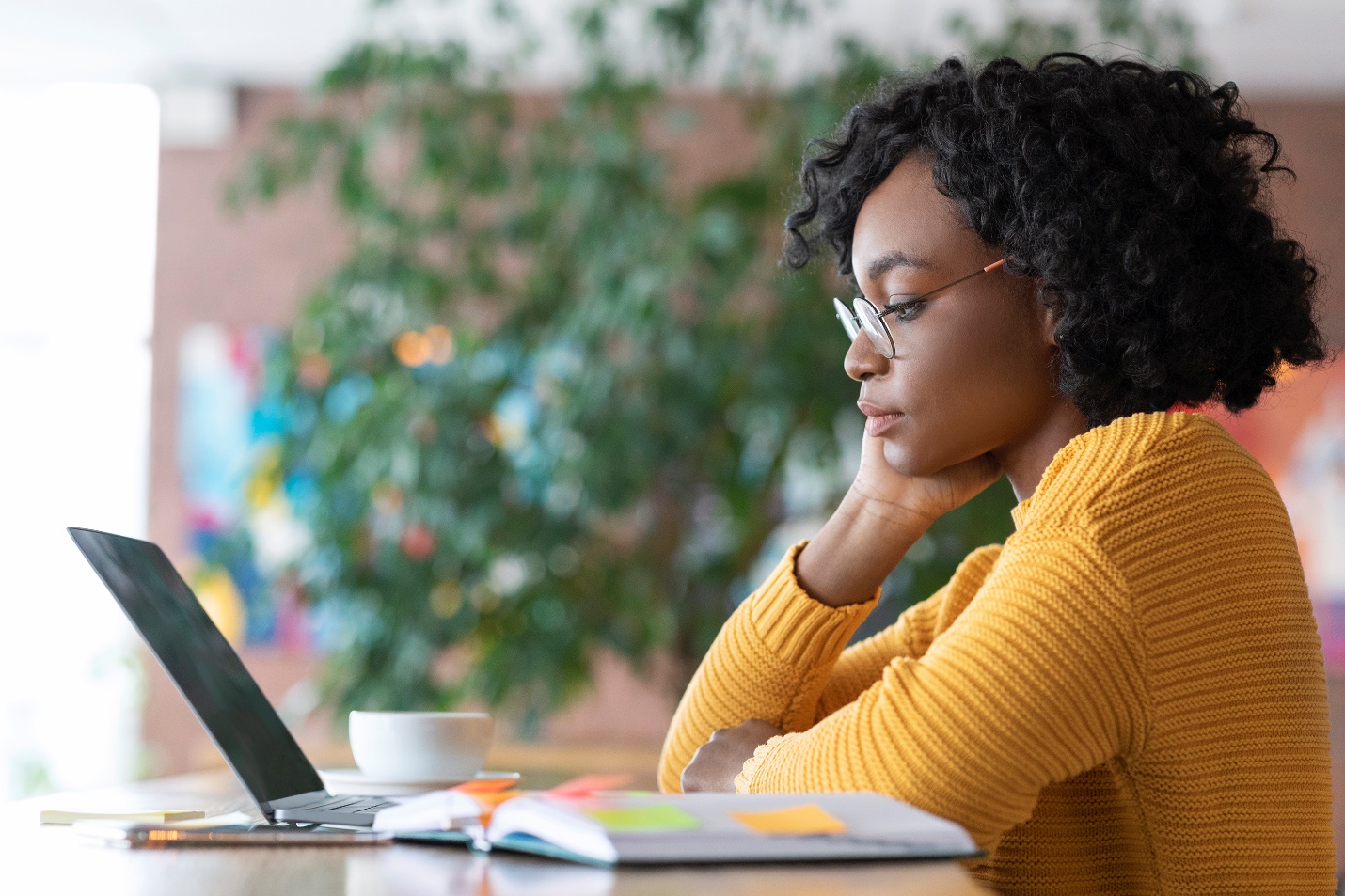 This isn't just another career training program. It's a step-by-step structured programme designed to help you uncover and create a strategic Career plan. No matter where you are today, we can help you get to the next level!
We have a
solution

for you!

Our comprehensive Career Development Programmes where you get immediate results!
Some of Our
Happy Customers
Don't take our word for it. Hear it from our happy customers.
STILL NOT SURE WHAT PRODUCT TO PURCHASE?
We have a solution for you