Masterclass Career Development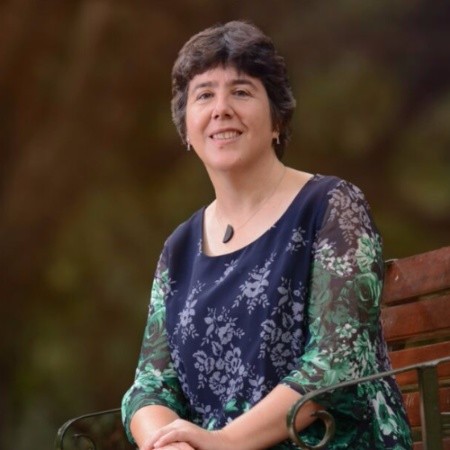 Natalia is a very inspiring speaker, who is easy to listen to, and very practical. Her examples are from the real world and she will tell you what works and what doesn't.
She easily keeps a room full of people on the edge of their chairs for the duration of her talk and the motivation she spreads is tangible. I feel privileged to finally have heard her talk myself yesterday at the PMI Kenya Chapter event.