Former Content manager -Jstwork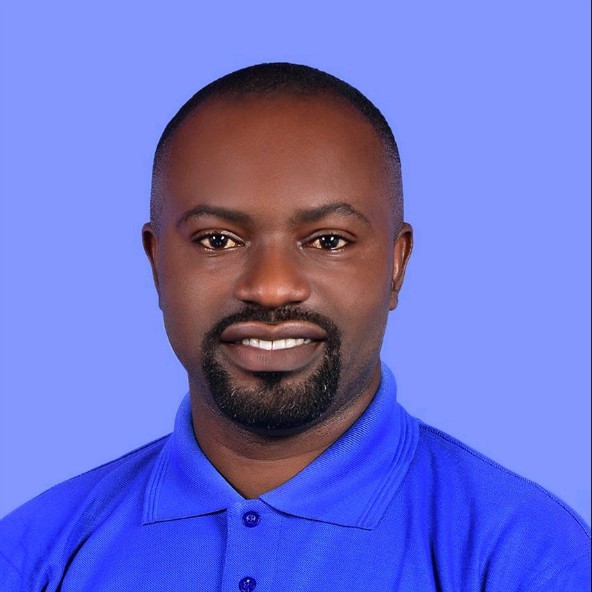 I have worked with many managers, but I have not seen Natalia's like.
In JstWork, where I am working as a content manager, Natalia has taught me and in fact the rest of the team what a manager should be like.
That a manager should be attentive to the feelings of her team, set realistic targets, appreciate the team and generally support the team to achieve more.
She constantly makes it very plain that what matters most in a person's work life is the kind of boss he or she has.
I hope you should have known that Natalia is heading a recruitment and headhunting agency that is disrupting the recruitment industry, bringing innovative and responsive approach in helping the job seekers community in securing amazing offers and successfully changing to better careers.
When you think about recruitment and headhunting, call on Natalia the headhunter whose aim is to bring African professionals in diaspora back to Africa where they belong to help move Africa forward.
Thank you Natalia for the work you're doing in Jstwork and beyond.