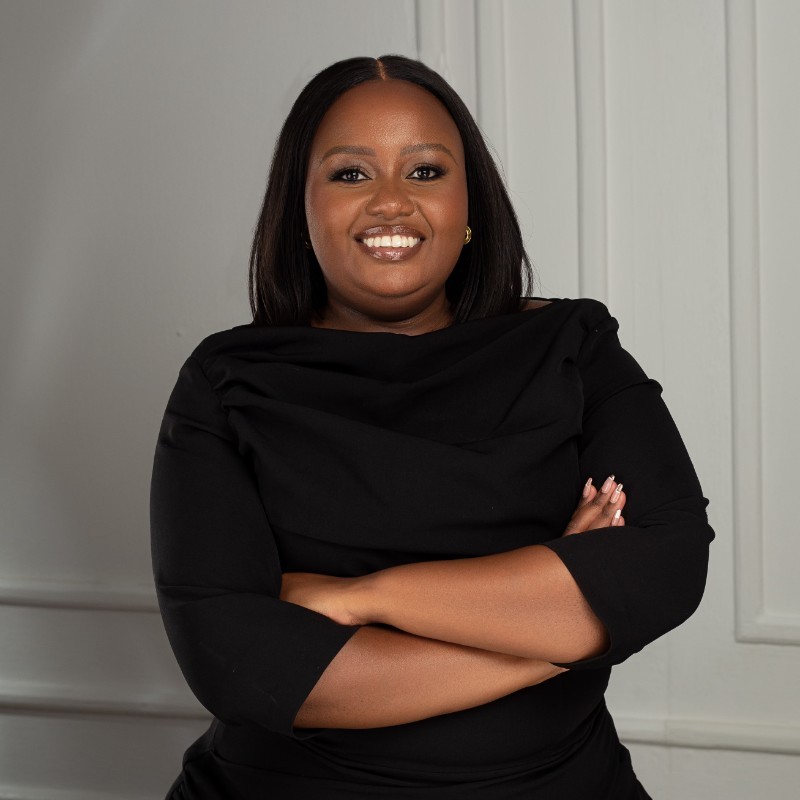 Natalia delivers.
I worked with Natalia while at a crossroads in my career. I knew what I wanted to do and wanted to make sure my next role aligned with my goals as well as offered me growth opportunities and satisfaction.
Natalia helped me craft my value proposition, position myself better and articulate what matters to me most in a job. With her help,I navigated having multiple offers and choosing what role was ultimately best for me. I am extremely happy in my new role and I feel empowered in my job hunt.
Natalia promised if we did all she taught, recruiters would be reaching out to us. Since working with her,I have had recruiters reach out weekly with job opportunities that are amazing. I am very grateful to have had the pleasure of working with her and I recommend anyone thinking of using her services to just do it. Best investment I have ever made towards my career.