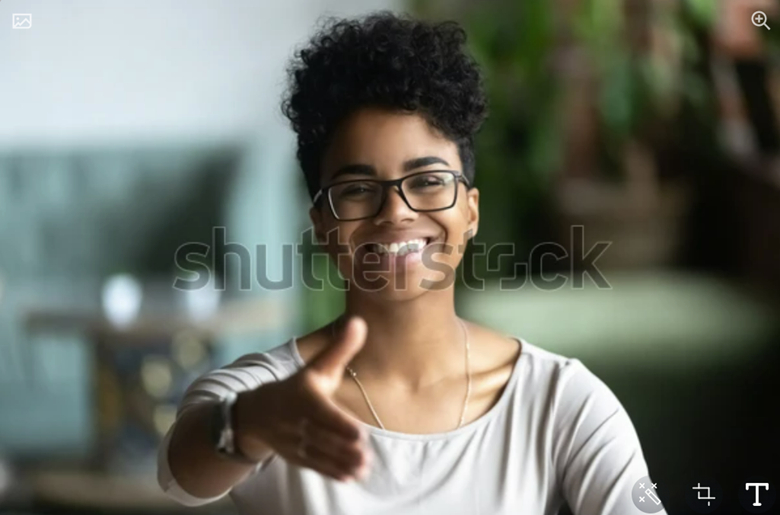 HOW WE CAN HELP
We understand that operating a business in Africa is challenging
With new industries emerging and the world of workforce constantly changing, to assist you maneuver we have created a tailor-made services to allow you to manage your recruitment in the short, mid and long term.  
Our aim to expand your recruitment focus from individual-level recruitment and selection search to a more multi-level approach by understanding the business unit.
We are looking to Partner with you.
Are you an International Recruitment Agency?

Are you a HRBP looking for consistent high quality recruitment Partnership?